December 15, 2022
5 REASONS TO USE LIMOUSINE SERVICES THIS CHRISTMAS SEASON
Hiring a limousine service makes perfect sense if you need to provide transportation for coworkers or business associates, especially during the hectic Christmas season. The very last thing you want is for someone to be late as a result of getting lost or having trouble locating parking. Don't stress about getting home after a tiring shopping day this Christmas. To give your family or friends the ride of a lifetime, choose a limousine service. This holiday season, limousines are an inexpensive and cheerful mode of transportation. Here are six justifications for hiring a limo this year.
1. FOR AN ELEGANT CHRISTMAS
Doesn't everyone adore Christmas? To get ready for December, there is so much excitement. Since Santa Claus is expected in town, children are very delighted. Why not treat yourself to a deluxe limousine service at this time of year if you want to feel special? You deserve the finest of the best, even if your Christmas celebrations are small and just with close relatives and friends. Therefore, you might want to think about employing a limo service if you want to make this approaching Christmas season memorable. Your kids can go for a ride in a luxury car, and you can pick up friends from the airport in elegance.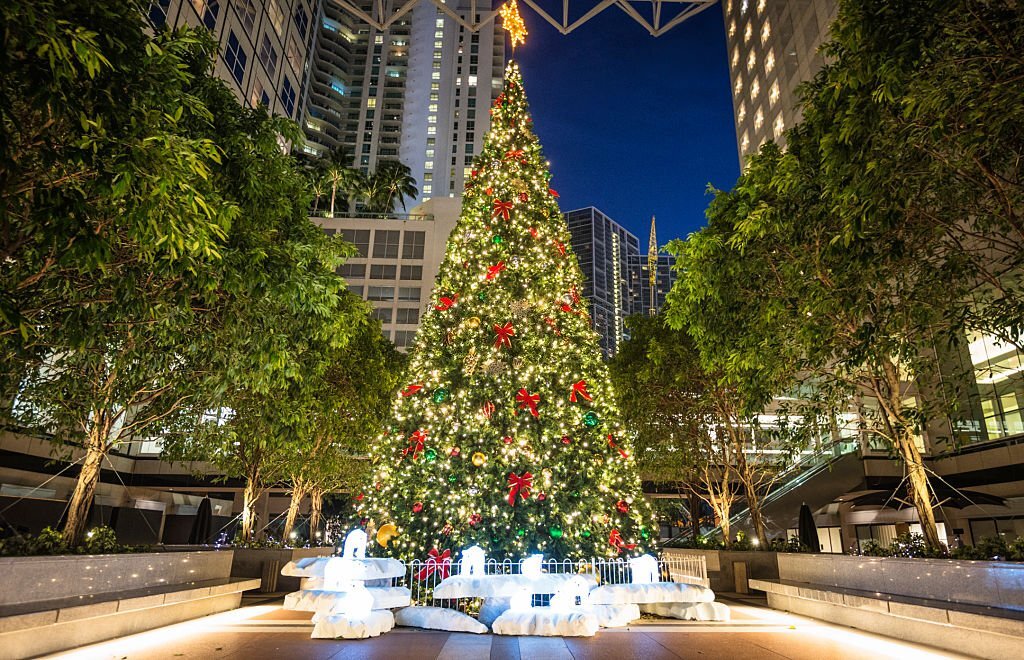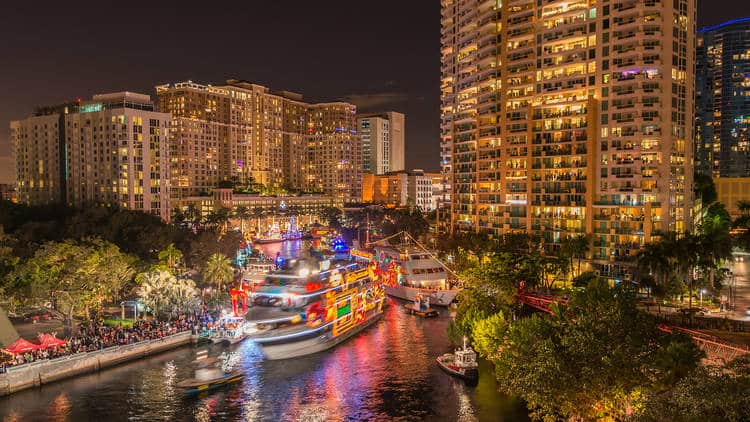 2. EASIER TO GET TO CHRISTMAS LIGHT TOURS
One of the best periods of the year, when everyone just wants to be joyful, is around Christmas. When people are concerned about where they will spend the holiday, New Year's Eve can occasionally be a source of anxiety, but the holiday season offers something different because it signals the impending Christmas light tours. It might be much simpler to move around and view Christmas light tours with the help of a limousine service.
3. EXPERIENCE LUXURY
When was the last time you experienced a sense of awe? or perhaps had the opportunity to fulfill any thoughts about zipping around in a luxurious car? There is no better way to do it than by hiring limo services because it is something that everyone should experience at least once. Make sure you spend the entire evening in luxury, even if it is just for one night. You merit it.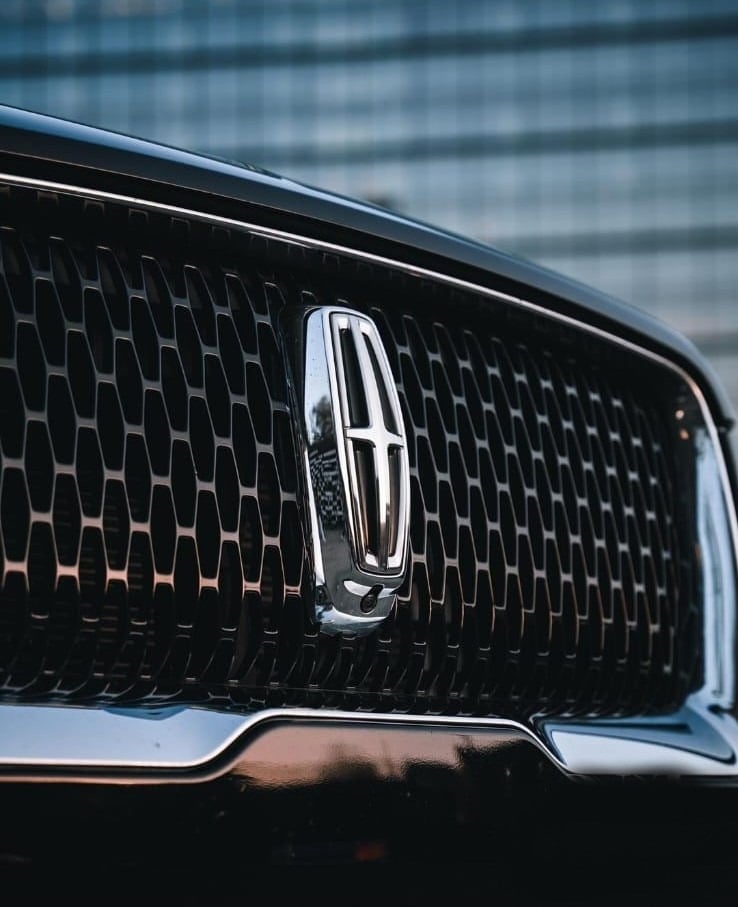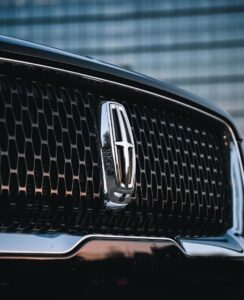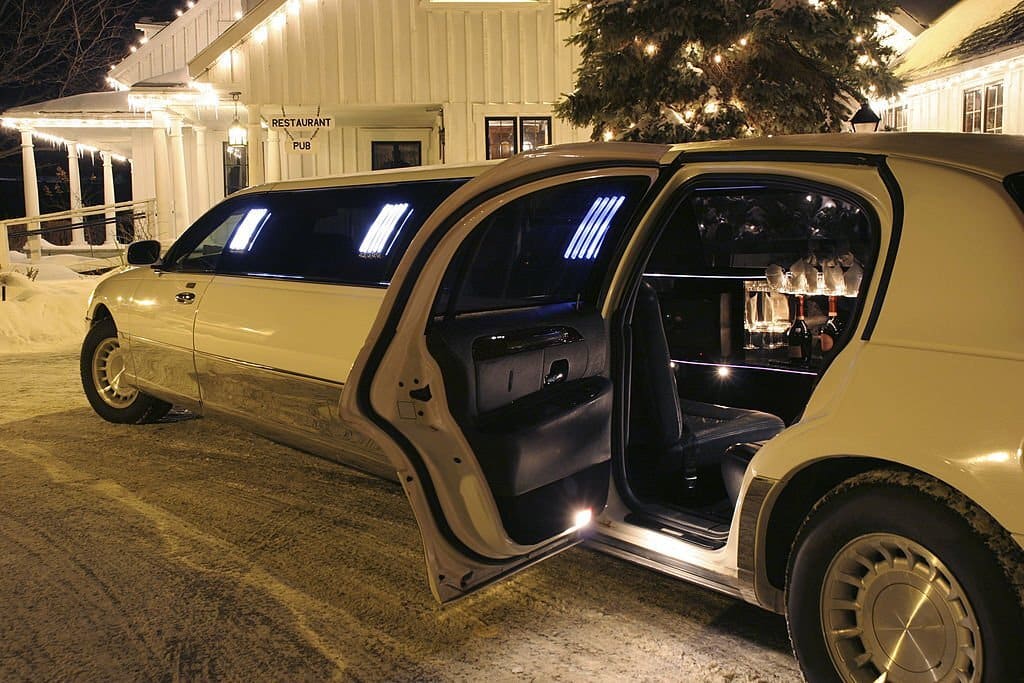 4. AFFORDABLE TRANSPORTATION
When you are already spending money on other items over the holiday season, don't allow pricing get in the way. There is no better time of year to use a limousine than December because they are a festive and inexpensive way to travel. You will save time and money throughout the holidays whether you choose a limo service for one evening or the entire week leading up to Christmas.
5. PROMOTE SAFE AND RELIABLE TRANSPORTATION
Some of the biggest names in the entertainment business employ limousine services for a reason: it encourages accountability. After a crazy night on the town, let someone else worry about making sure everyone gets home safely rather than you. This is particularly crucial at this time of year when there may be a variety of unforeseen delays brought on by the weather or other issues that we may not always be able to predict.