Miami Florida Limousine Service
Why you have to deal with traffic jam & anxiety of time management, while you can have a team of local experts who knows limos in Miami very well to get you where you need to be on time? We Provide Exceptional Miami Airport Transfer service with no detail unattended.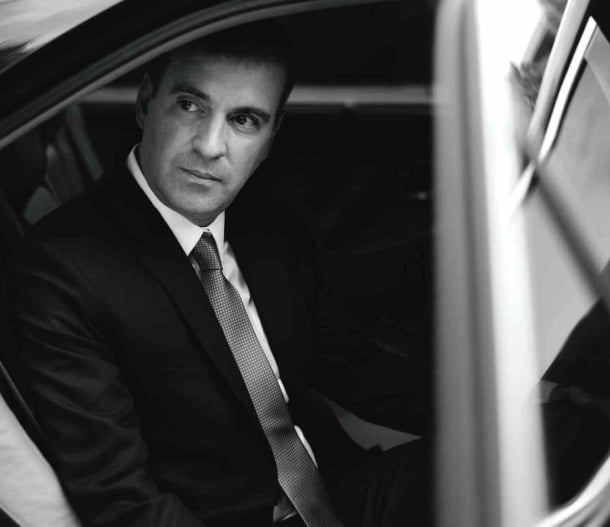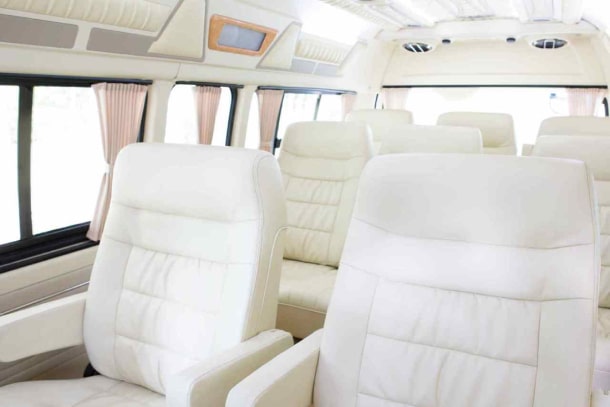 Luxury Transportation in Miami
Miami Limo & Chauffeured Transportation Services
From Miami Airport Transport to Limo Rentals in Miami, Limo Miami provides wide range of Luxury transportation.
Whether you are looking to book a transfer to Miami Airport, or from Miami Airport our professional chauffeurs here to cover your transportation needs.
Years of experience and our commitment to excellence, have made us Best provider of Limo rental in Miami. We are also providing transfers from Miami Airport to South Beach, Miami Airport to Fort Lauderdale, and much more! 
New Fleet
With over 120 different vehicles we are sure to have a ride to fit your needs. We get you where you want to go, whenever you want to go. From Events to Group Transportation, we have long years of experience in Miami Luxury Transportation.
KEY FEATURES
Make Your Next Trip With Us
Safety First
Limo Miami offers chauffeur services for families and business professionals in Miami, Florida. We go above and beyond the ride share programs and traditional taxi services by offering personalized chauffeurs with luxury vehicles.
Regardless of your itinerary, We will coordinate all of the transportation logistics so that you do not have to worry about running late or missing a bus.
Reasonable Rates
Limo Miami provides broad range of services such as wedding transportation, bachelor/bachelorette parties, birthdays, and more, Limo Miami offers competitive pricing based on the day, time, vehicle size and type, pick up/drop off location, and number of hours required. Friday and Saturday nights are very popular.
Largest Fleet
We have the largest fleet in Miami. Our black car and bus fleet features from luxury sedan service to Luxury bus charters in Miami. We operate a limo fleet of luxury sedans, SUVs, Sprinters and Minibuses. Moreover, we are also best provider of luxury van service in Miami. They feature sumptuous leather interiors, smooth rides, and plenty of room for passengers and luggage. Click Here to see our fleet.
Nationwide Service
Limo Miami provides complete transportation services throughout the US through one of the nation's largest affiliate networks. With a simple phone cal our team can provide you with the vehicle to meet your nationwide ground transportation needs. Moreover, Our nationwide fleet consists of vehicles in every major city. Shuttle Services in Miami, Shuttle Services Fort Lauderdale, Boca Raton and Much More
OUR FLEET
Browse Our Limos
Luxury Transportation Services
We are the Best Limousine Service Miami Florida– Exquisite Transportation
The highest-ranking executives know that the classiest way to travel is the limousine rental in Miami Service. Firstly, If you are traveling in the Miami area, you will find out that we are the best car service in Miami Florida. Secondly, A luxury sedan service is actually cheap limo service in Miami, compared to stretch limo service in Miami.
Booking a Luxury Transportation in Miami, you will always be greeted with a smile. Some of our services include Miami Florida Limo Service, Professional Miami Limo Transportation Services, wedding limo rental Miami, and Wedding Transport in Miami, Shuttle Services in Miami, Boca Raton Limo Service, Best Limo Transportation Services Miami, limousine companies in Miami, and Fort Lauderdale Limo Service.
We are on time every time without exception. Our chauffeurs are %100 trained & well-mannered. We apply on-going education for our chauffeurs.  In Conclusion, The chauffeurs we provide for our executive car service are indisputably the best at what they do. All of our vehicles are equipped with the latest navigation technology.
Check out our Private Transportation Services Miami, compare our rates and book a reservation with us today. Follow us on Linkedin & Instagram