Being Best Limo Company in Miami for a long time, we understand Travel agents would like to have their clients receive excellent service.  Limo Miami is dedicated to providing the highest quality, on-time chauffeured global ground transportation service in Miami. We work with our retail travel industry clients to offer creative opportunities for revenue generation through commissions. Please contact us for more information. We offer 10 – 25% commissions on airport transfers, motorcoaches and private tours. We can include half-day and full-day guided tours with our chauffeured limousine service in Miami.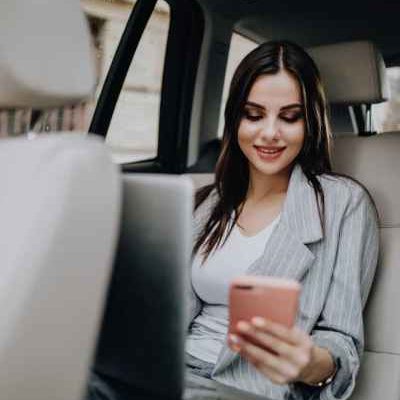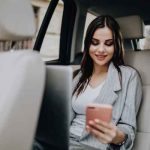 Best Limo Service in Miami
Our team will be there to provide you every step of the way including: Instant travel confirmations, site assistance, logistics verification and security briefings.We use latest technologies on tracking flights, dispatching and coordinating with our drivers, tracking routes, and even reaching out to our affiliates with our extended affiliate network softwares. Click here to book online now!
Professionally Trained Chauffeurs
24/7 Full-Service Transportation
Global network of Transportation Partners