November 8, 2022
6 Differences Between Limo Service and Uber
Both limo services and Uber serve the same purpose. Both provide you with a transportation option from A to B. They, however, cater to different types of needs. Limo services have been around for quite some time now. The service is meant to give you a premium experience when you want to go around town, for airport transfers, or during special occasions like date nights and even weddings. Uber, on the other hand, has been gaining a lot of popularity over the past few years because of technology. You can easily book it whenever you need a ride when going to a destination, and it is usually available immediately. Uber also offers upgrade services with top-of-the-line cars. But is it the same with limo service? The quick answer to this question is no. The two still have huge differences.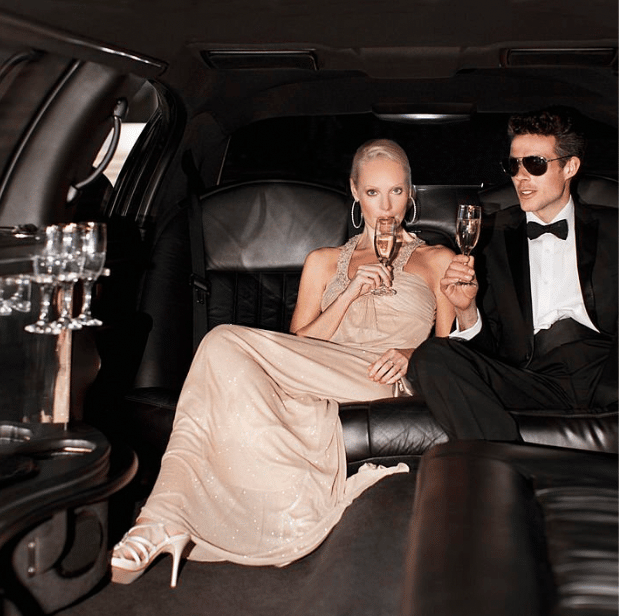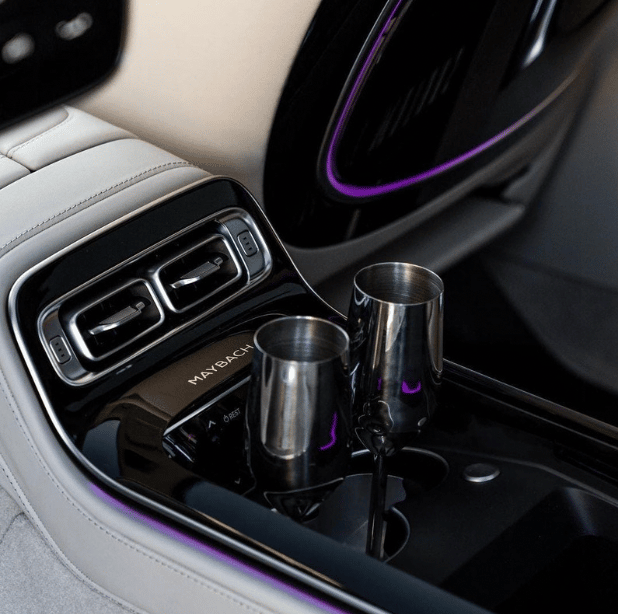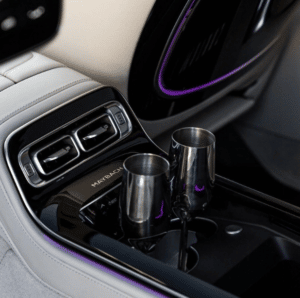 Personalized Service
Hiring a limo means getting a more personalized, premium service. There is a local expert team behind the scenes working on your transportation, tracking your flight, and making sure you are on time. You can always request amenities that will fit your needs or the occasion you are celebrating. You may also request types of newspapers, music, or a child seat from the provider. while Uber only offers transportation from a to b.
Convenience of Pre-Scheduled Trips
If you book a limo service, it is pre-scheduled. That means you won't have anxiety in the airport trying to find your ride-share, if there are any available.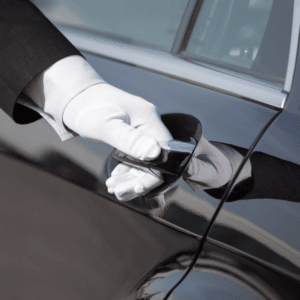 Highly-trained professional chauffeurs
Uber drivers are people like us, with no chauffeur training or education. Customers are also the ones who rate and review them in terms of services and professionalism. Limo drivers, however, need to undergo extensive training to be able to drive and provide service. Most companies also require background checks and drug tests.
Luxury and comfortability
Traditional limo services are known for their luxurious feel. The amenities they provide are top-notch as well. Think of television and high-end speakers.  Uber Black have never vehicles but luxury is not guaranteed. You won't know how clean and comfortable the car is until it arrives, and ratings are still based on customer reviews.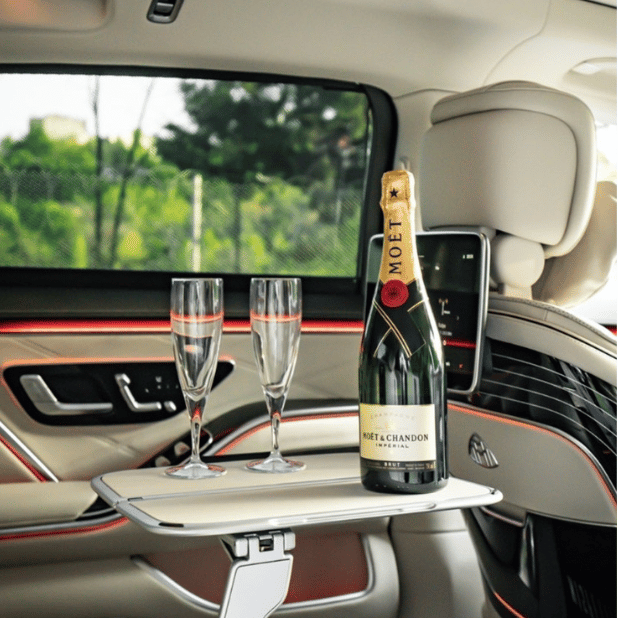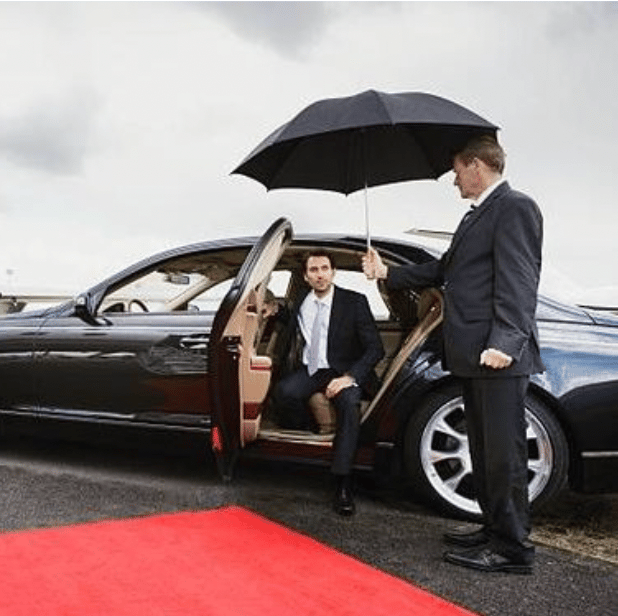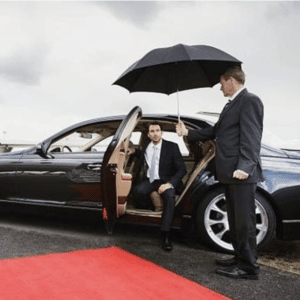 The Experience
Most people who hire limo services are paying for the experience. Since the limos are well maintained, you can relax and enjoy the amenities. This is the reason why limo services are common during occasions like weddings, bachelor or bachelorette parties, or birthday celebrations with friends. The drivers are also briefed before the ride, so you won't have to worry about directions.
Cost
Sometimes, getting a limo service is much more affordable than getting Uber or Uber Black. When you ride with Uber, the overall charge can change depending on several factors, like traffic and changes in the route. Limo services offer an all-inclusive flat rate when you book. They can also accommodate larger groups for the same cost. Overall, my personal opinion would be to get the limo and stay worry-free. I'm a person who always likes to be on the safe side, book your trip, and have your professional chauffeur ready for you. If you are ready to book your next trip click here to get to booking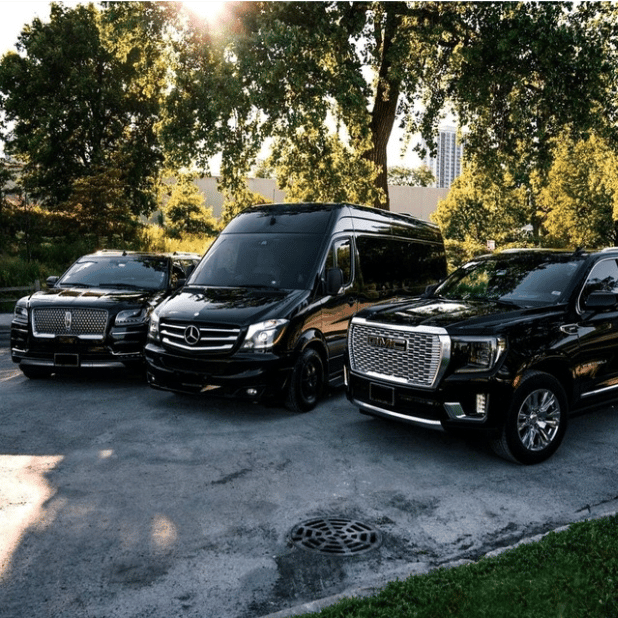 If you are looking for Limo service in Miami, no need to tell that Limo Miami should be your first choice, as it is the first choice of 10,000+ executives.