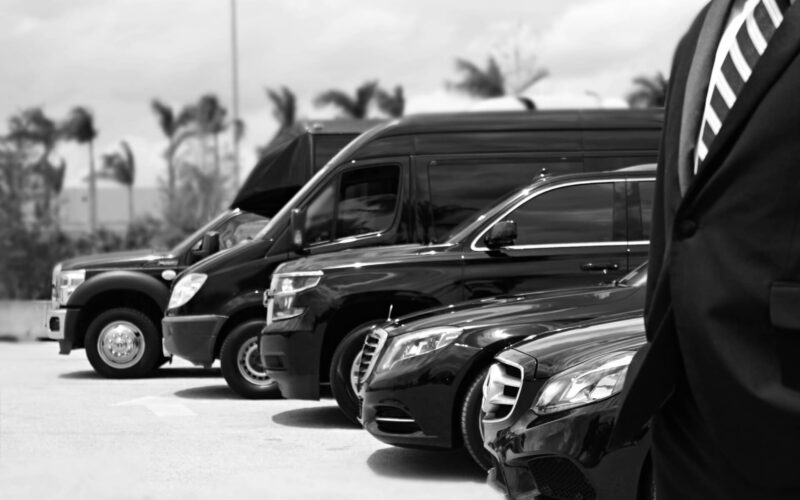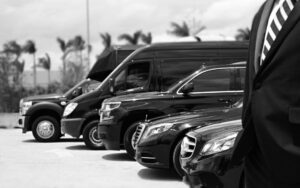 Limo Service Miami International Airport
Limo Service Miami International Airport also known as MIA is one of the largest and busiest airports in the United States. Just last year, it handled nearly 35 million passengers. With so many travelers passing through MIA, it's not hard to imagine how much hassle parking and navigating through the airport can be. Not to mention the added hassle of driving through the bustling streets of Miami. Miami Limo Service can best ease the stress of traveling to and from the Miami International Airport. When you book a car service to Miami International Airport or Best Limo Service from Miami International Airport to South Beach , you can rest assured we will make sure to provide you a first-class luxury transportation service.
Top Reasons to Hire a Limo in Miami
---
Comfortable Ride
Due to the fact that our well-trained staff is aware of how exhausting travelling may be, we will always arrive early to meet you and assist with your luggage. You can then unwind on your seat in one of our immaculate luxury vehicles while we drive you to your destination.
Convenient Booking
You may effortlessly book a Black Car Service from Best Miami Limo Service in Miami Fl via a desktop computer, mobile device, or by calling whether you're at home or on the go. You can be picked up from the airport by one of our skilled chauffeurs any time of day, seven days a week.
Professional Service
The skilled chauffeurs at Limo Miami are friendly and have a wealth of expertise. Our chauffeurs serve their passengers with the utmost respect and attention, in contrast to other transportation services where you are treated like "just another consumer." Moreover, you only need to ask your private driver if you ever require alternative transportation. If you are looking for a Best Miami Limo Service in Miami Fl international Airport to South Beach, or maybe Miami to Fort Lauderdale International Airport, our services cover South Florida.
Well Maintained Fleet
In Best Miami Limo Service Miami Fl, we work hard to match our guests expectations by our commitment to excellence. All our vehicles are well maintained and new. We do checks & cleaning right after each cleaning.
Real-Time Flight Tracking
A fast response necessitates tracking and delays. When you book a Miami Limo Service with us, we'll keep an eye on the status of your flight. There will be no need to wait! If you are prepared to make a reservation.