May 22, 2023
How A Limo Helps You Create Memorable Moments
Whether you're traveling solo or with a group, there's no better way to get around than in a luxury limousine. Just tell us where you want to go and when, and we'll take care of the rest. Here are just some of the activities and special occasions you can enjoy in a limo.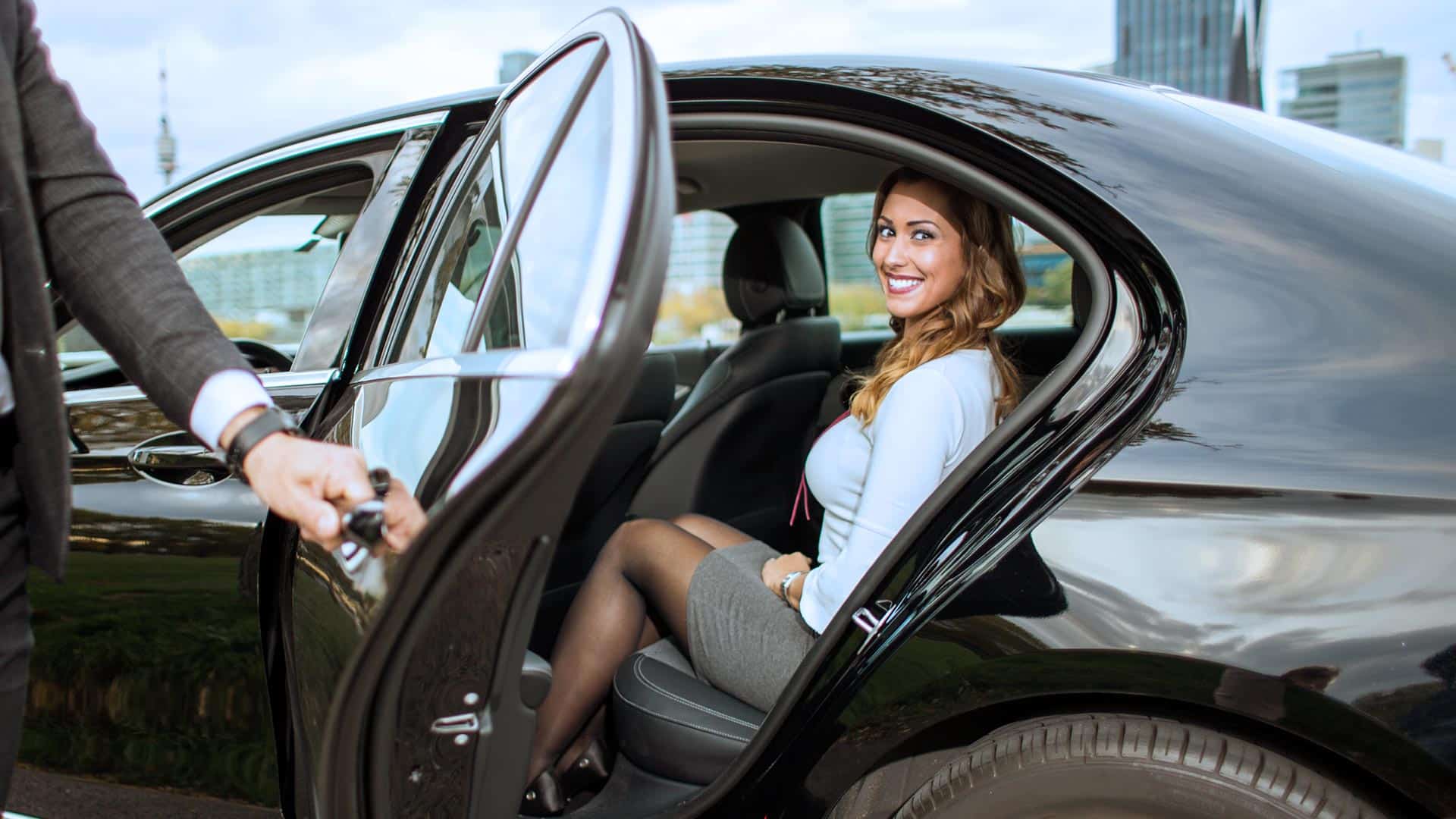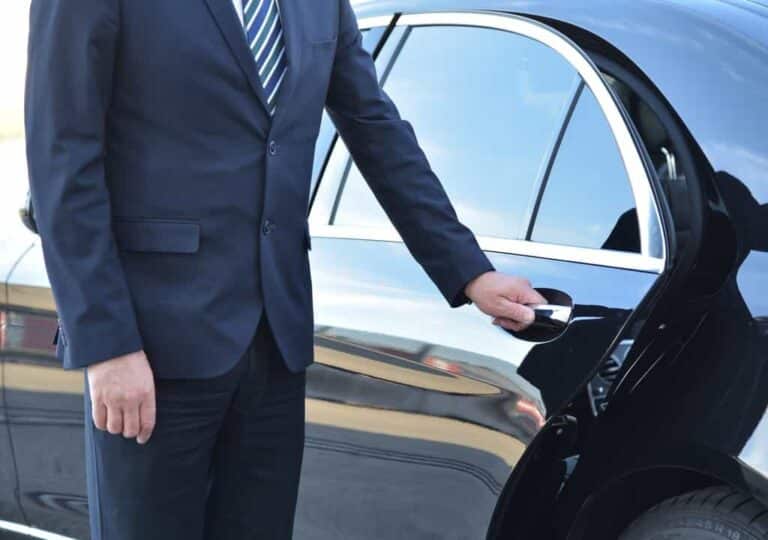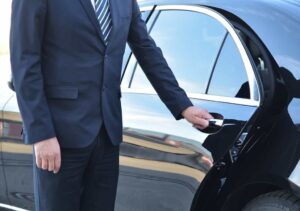 ENJOY NIGHTLIFE
Wouldn't you like to go to a bar without going to all that trouble? When you rent a limo service, you can look forward to stressing free nightlife. You don't have to worry about finding or paying for parking, coordinating Uber rides between stops, or arriving safely at each location. Your chauffeur will take care of everything for you so you can sit back and relax.
CELEBRATE SPECIAL OCCASIONS
Do you have a special occasion coming up? Take it to the next level by hiring a professional limousine service to handle the transportation.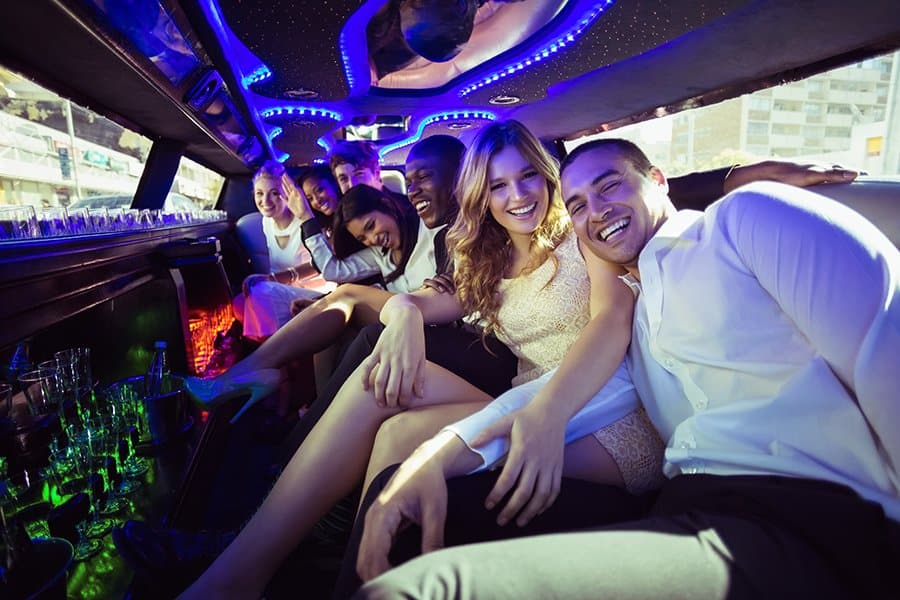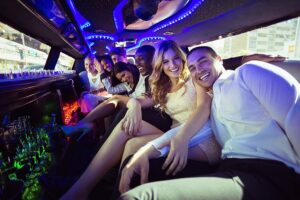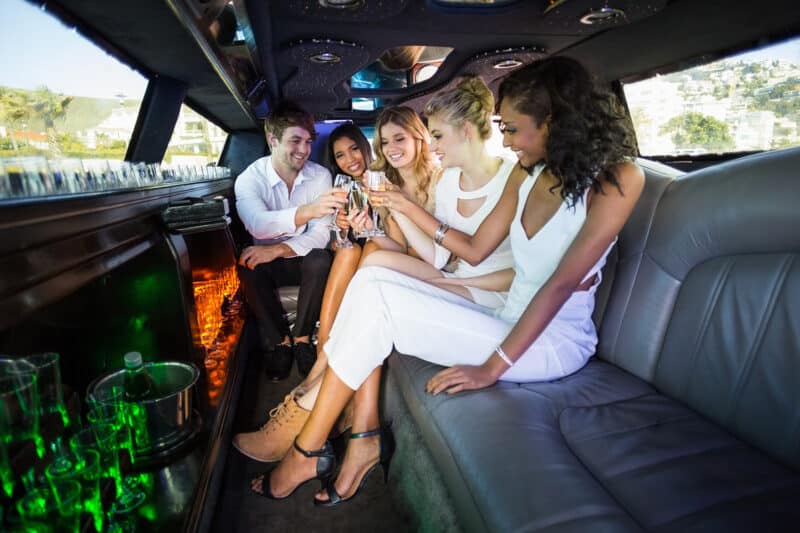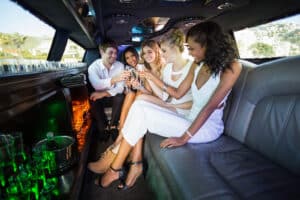 BIRTHDAY PARTY
Any birthday party is best celebrated with a luxury limo. Go out for dinner, drinks, and yes even dessert. Why not splurge a little this year? You deserve it.
WEDDING
Are you ready to go all out on your big day? Renting a professional limo service for your wedding is a great way to spend quality time with loved ones and make lasting memories.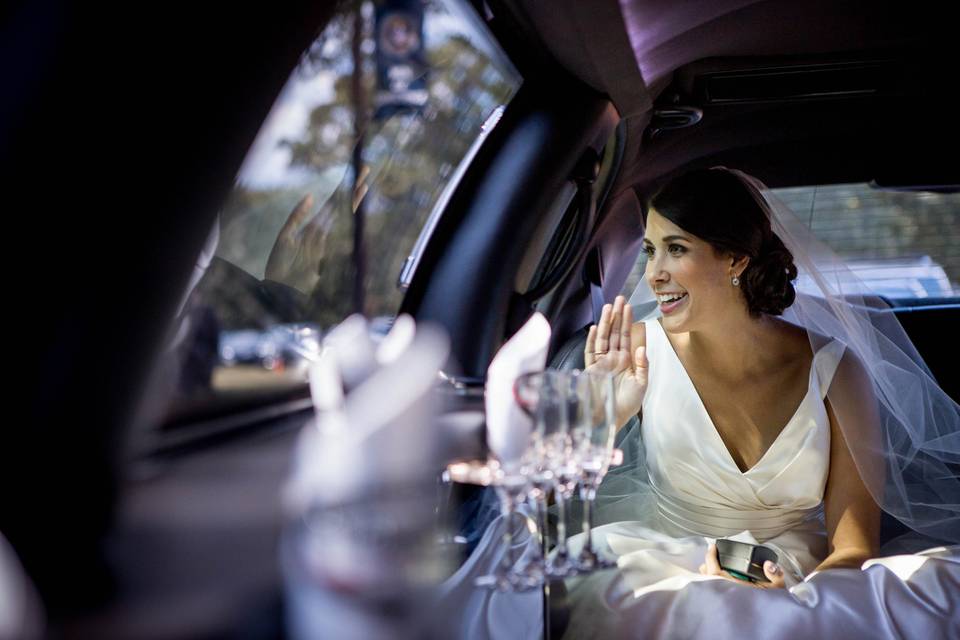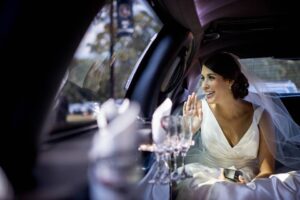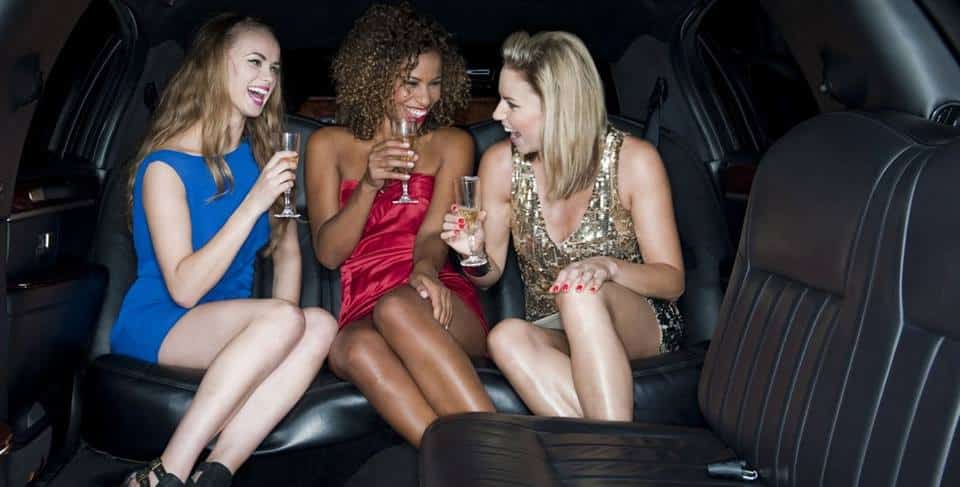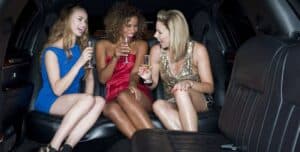 BACHELORETTE PARTY
Celebrate the bride or groom to be in style with a luxury limo. Whether you explore the city or enjoy a chill evening in the suburbs, a limousine will make them feel extra special.
UPGRADE YOUR AIRPORT EXPERIENCE
Whether traveling for a vacation or a business conference, start the trip by riding to the airport in style. When you rent a limo to drop you off and pick you up at the airport, you don't have to worry about reserving on site parking or coordinating a ride from family or friends.