May 2, 2023
Wedding season is on in Miami
Limousines, sprinter vans and party buses are just a few ways for brides to feel like a celebrity in style while commuting to their wedding.
And while transportation for bachelors and wedding parties isn't always in mind when planning a wedding, it should be.
With one of the largest fleets in service for over 10 years, brides and wedding planners, from sedans to guests from hotel to venue, venue to reception, and everything in between.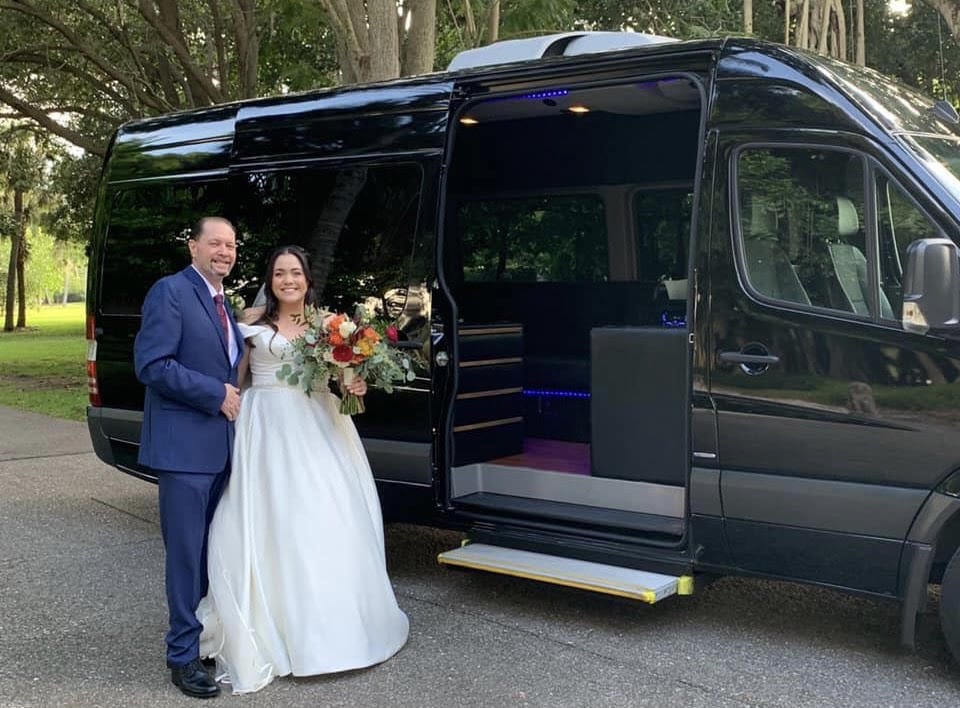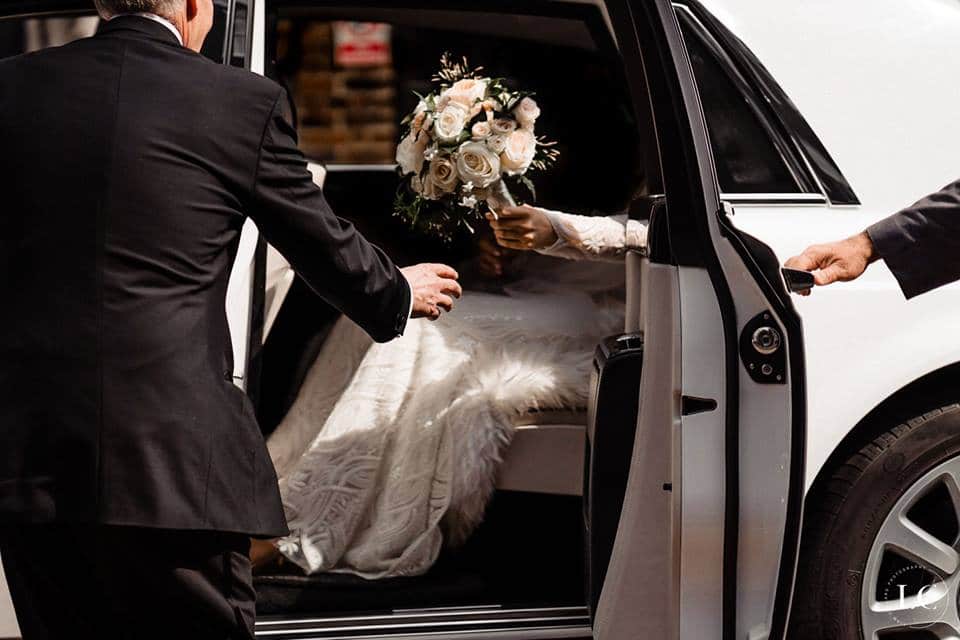 Area and Diversity
We transport you all over Miami in our vehicles.
Our educated logistics team can help educate and steer our customers in the right direction. If there is power in numbers, knowing we've had thousands of weddings should calm all nerves!
It is a common misconception that brides think they want a limousine for their wedding day, but learn that getting in and out of the limo with a wedding dress is not easy. Imagine sliding between seats or getting into a limo in a big, puffy wedding dress… maneuvering around seats can be quite tricky! Now imagine a Sprinter Limousine with ample space and seating – without having to "run" around anyone! Our team will know which tool is best suited for your needs. Therefore, brides should know how many people will be at the bridal party.
For more information about Limo Miami, you can visit our website.