June 5, 2023
Explore The City
Navigate in style with a luxury transportation service. Think of all the places you can go in a limo. Just tell your driver where you want to go and he will take care of the rest.
Want to enjoy the unique Miami weather but don't have any plans in mind for the coming weeks? Don't worry, we have compiled the June activities for you, where you can travel with the comfort and luxury of Limo Miami. Let's examine it!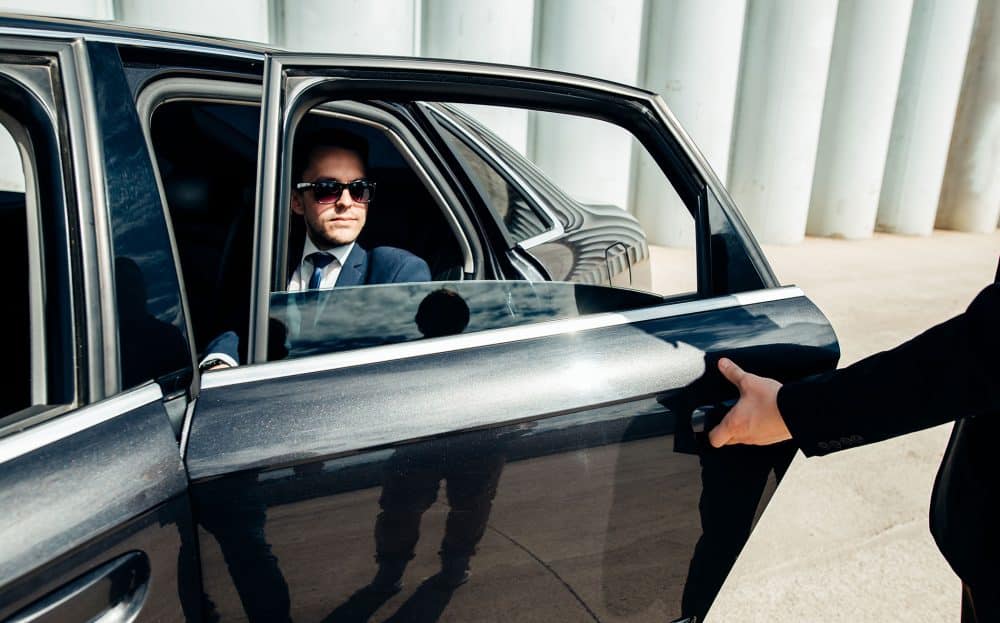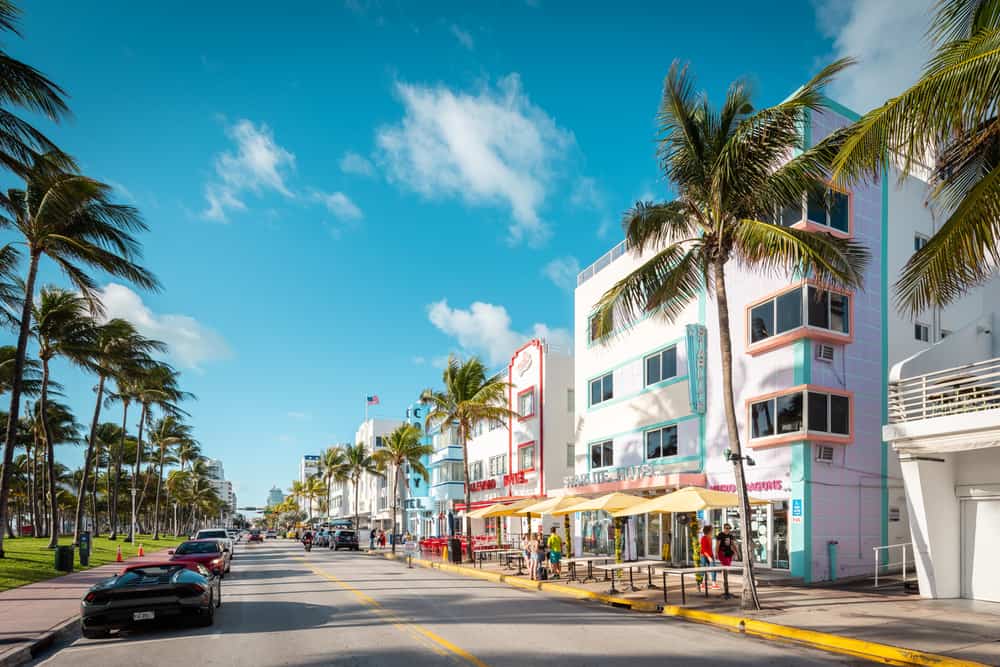 OMFG, in a magic place can you hear "Waterfalls", "It Wasn't Me", "All My Lovin'" and "Beautiful Girls"? Yes, dreams do come true as TLC, Shaggy, En Vogue, and Sean Kingston will captivate Bayfront Park in early June. It will take place on June 3 at the FPL Solar Amphitheater, Downtown. Don't miss this great event!
There is another alternative you can do on June 3rd. Wynwood's eclectic monthly pop-up market, Magic City Flea, takes refuge inside this summer at Time Out Market Miami. Discover more than 50 local vendors, young and dedicated to sourcing the most unique and sustainable vintage pieces, scattered throughout South Beach's delightfully air-conditioned dining room area. Grab a cocktail while you shop, and then have a delectable meal at Time Out Market, one of Miami's 15 best restaurants.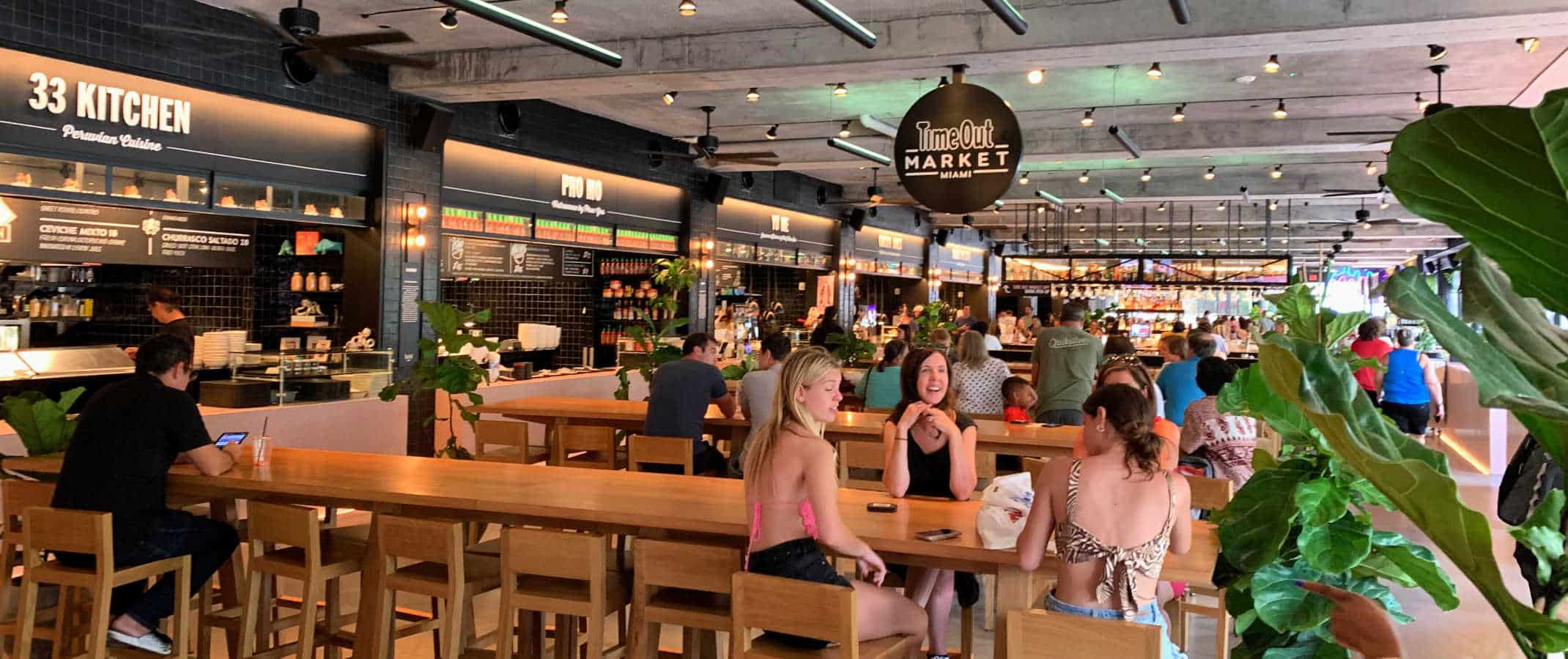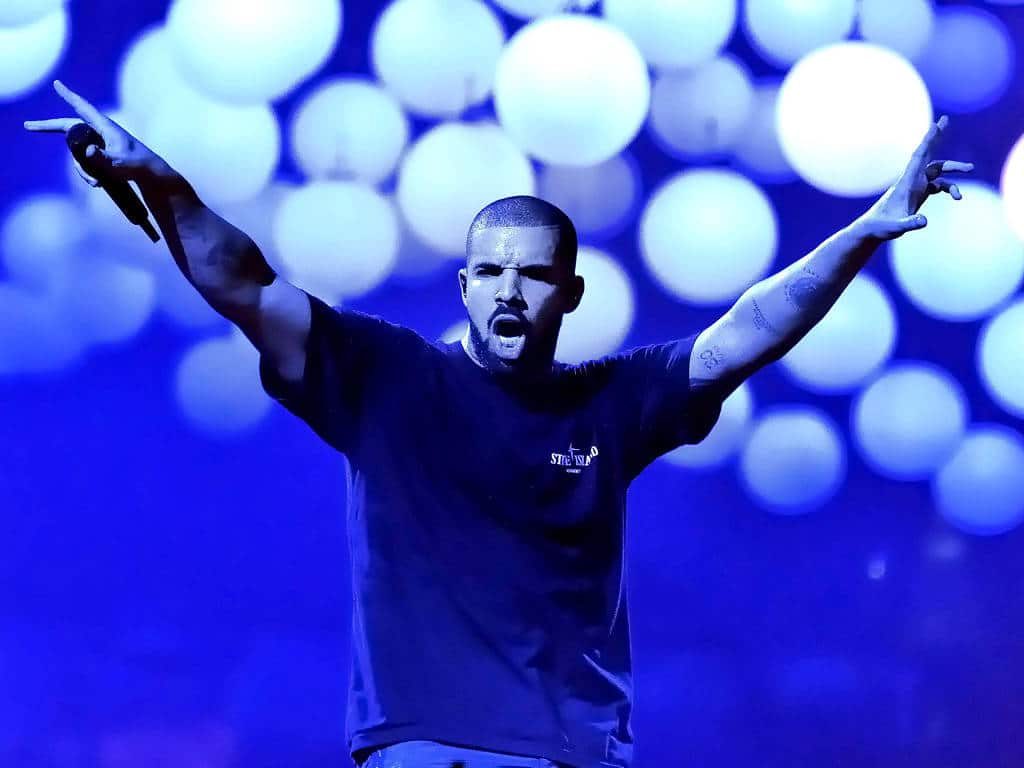 Kick off the season with an assortment of South Florida natural flavors. After enjoying the abundance of tropical fruits, take part in the arts activities, wander the grounds and experience the magnificent park. Are you ready to have a different experience at Redlands, Fruit & Spice Park on June 25?
A 21 Savage headline show or a Drake headline show would be beautiful on their own. But both together? Don't miss the show of the year that will take place at Kaseya Center on 28-29 June!
If we inspired you and helped you create your plan, contact us now to enjoy Limousine Miami!