December 6, 2022
5 Reasons You Should Consider a Town Car Service Instead of a Cab
Consider a town car service the next time you're thinking about using a ridesharing service or hailing a cab. Consider using a town car service if you are going home from the airport, out to supper, or to a sporting event.
Make Use Of A Town Car Service!
Do you have special plans for the evening? Are you traveling to a new place for a conference or business meeting? Have you had a few drinks and require safe transportation home?
Don't take a chance by waiting for a cab or using a rideshare service.
Don't pay outrageous surge pricing just to get a beat-up car that stinks like cigarettes or worse to drive you home.
When you next need a transportation, think about using a town car service. Continue reading for the top five justifications for hiring a town vehicle
1. Comfort
Traditional taxi service vehicles typically show significant signs of wear and tear. The engine and the cabin suffer from the amount of harsh city miles. These taxis frequently have poor exterior and interior conditions.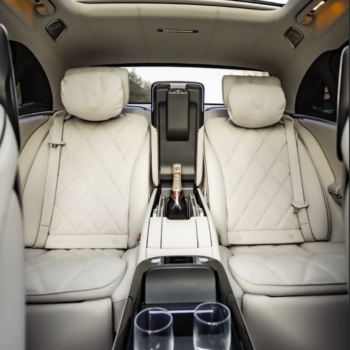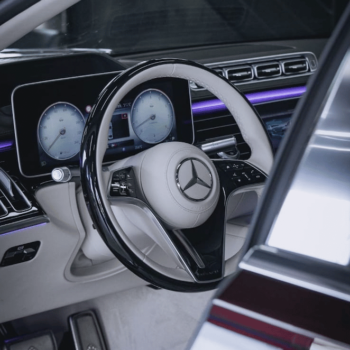 2. Class
Your vehicle should be appropriate for the situation. For a fast trip home from the pub, a cab or rideshare vehicle might be adequate. But not for a black-tie event, a meal at a five-star restaurant, or an important business meeting.
3. Accountability
Every regular user of a traditional cab or ride-sharing service has at least one nightmare tale about a bad driver. These drivers are numerous, and with a little bad luck, you can find yourself in their vehicle. These motorists may be inattentive or lost. They might talk too much and try to start a completely unsuitable conversation with you. A passenger would feel awfully uncomfortable in that.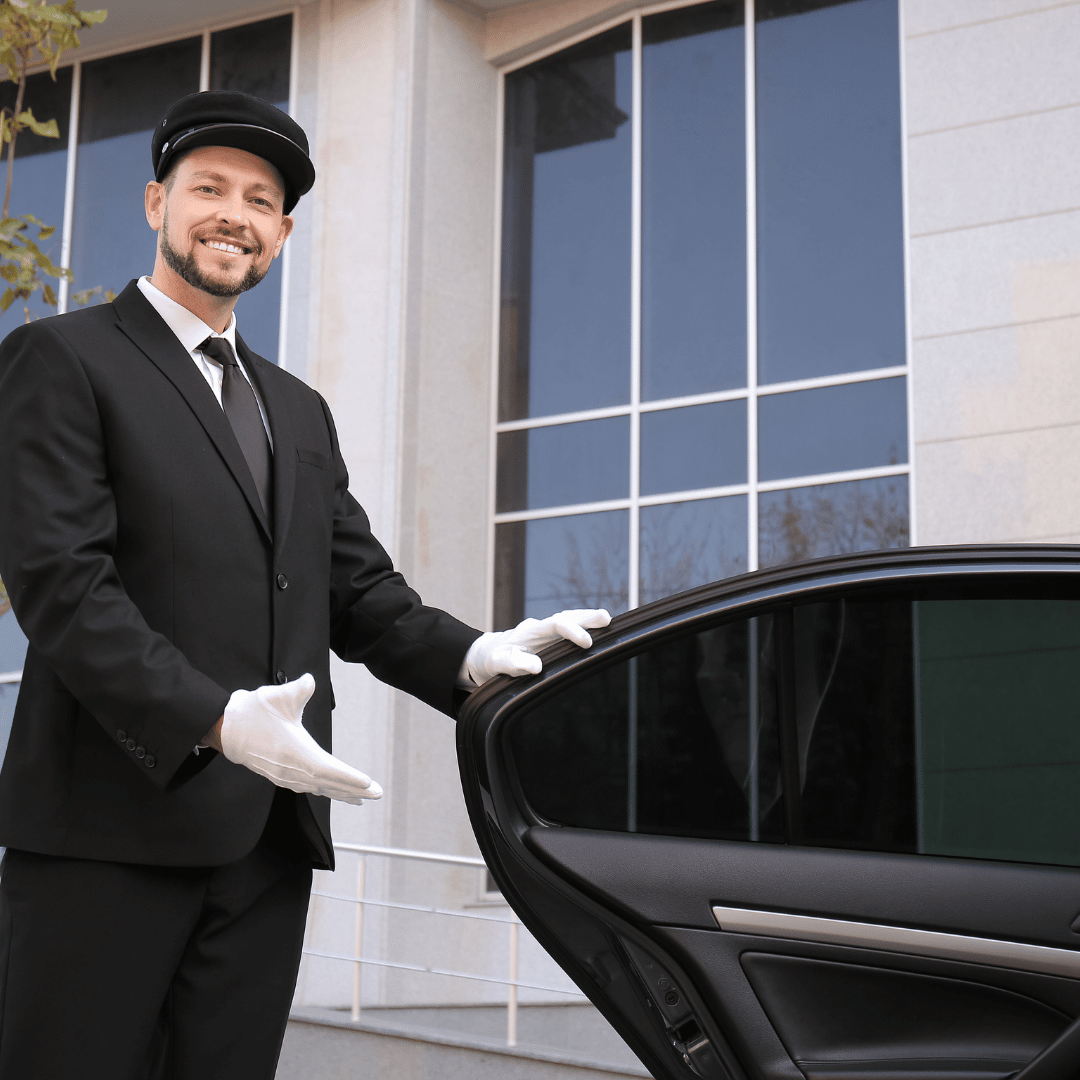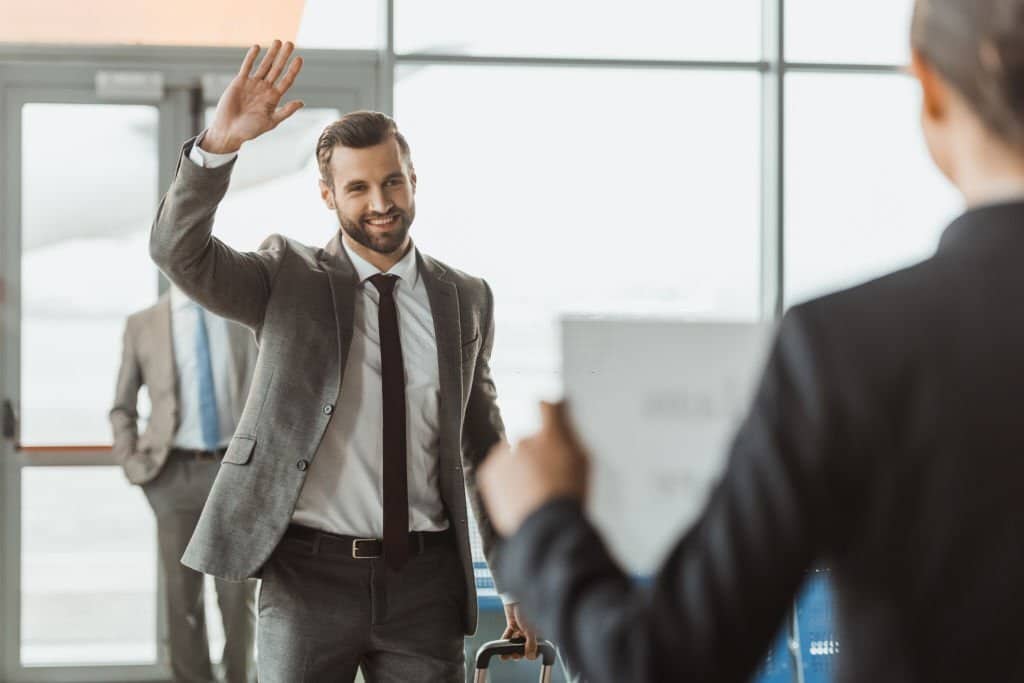 4. Reliability
Finding a taxi stand or ride-sharing location in a big airport might be challenging. And it can be even more annoying to have to wait for a driver for 20 minutes or more. Plan with an airport town car service if you need to get someplace quickly for work or play to avoid the headache.
5. Fixed Costs
The cost of transportation may blow any travel budget, whether for leisure or business. Traditional cabs can be surprisingly pricey in many locations, and the costs of ride-sharing services change minute by minute depending on the time of day and surge pricing.