November 29, 2022
7 Things to Think About Before Hiring a Limousine Service in Miami
When you hire a limousine in Miami, you want a relaxing, opulent, and secure experience. You'll want to make sure to research the limo rental company before making any selections, just like you would before hiring for any other service or buying something. There are some important things to think about. Continue reading to discover seven things to think about before selecting a limousine service.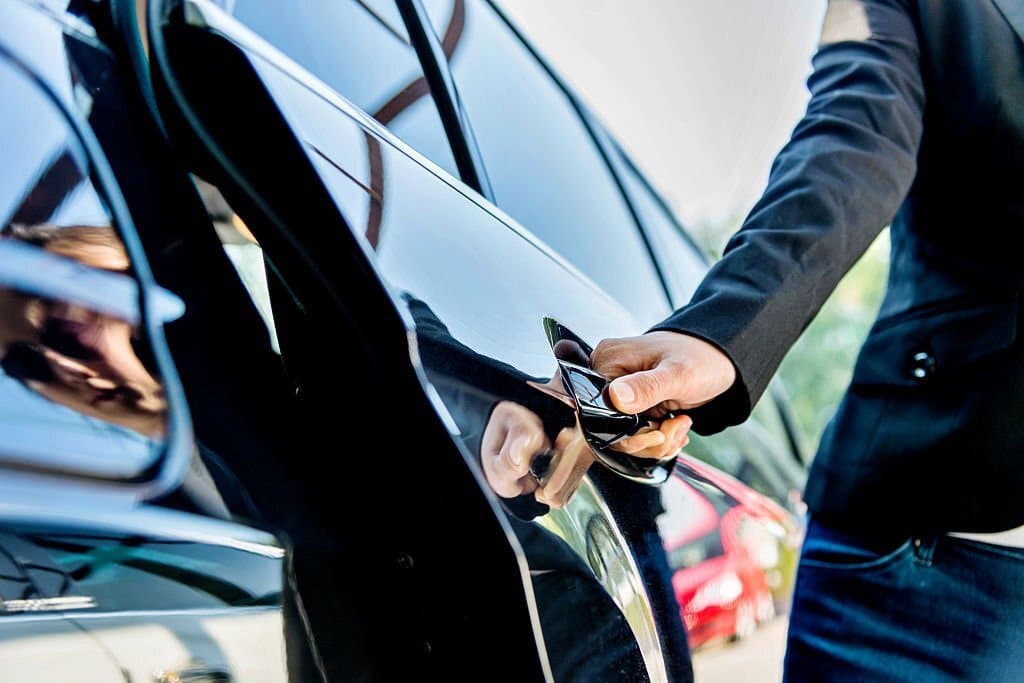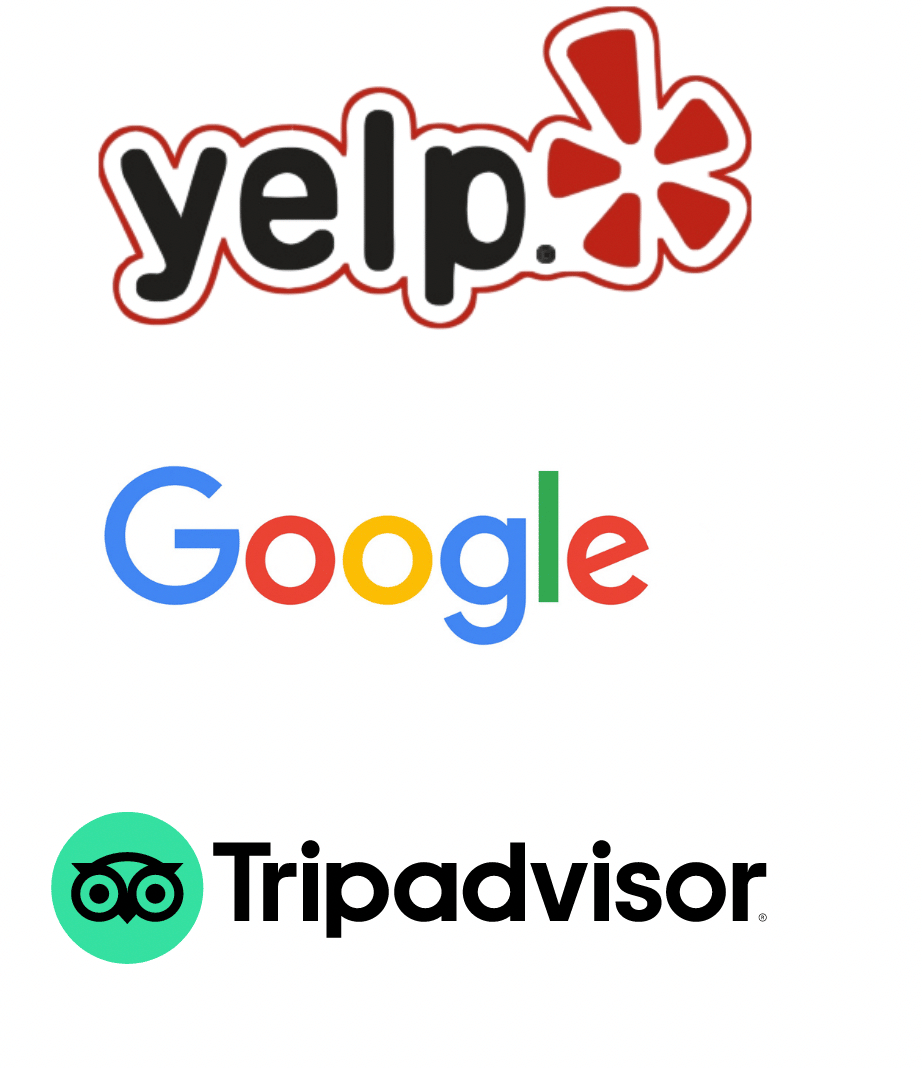 Online Evaluations and Personal Referrals
Any business with a solid reputation and devoted clients will have positive evaluations. It's also likely that some reviews may include any problems the author has encountered. This is a fantastic method to discover many different viewpoints. Additionally, check to see if they reply to their reviewers.
Pricing
If the service is subpar, your fantastic pricing will be useless. There is a proverb that is always true. Value is what you get; price is what you pay.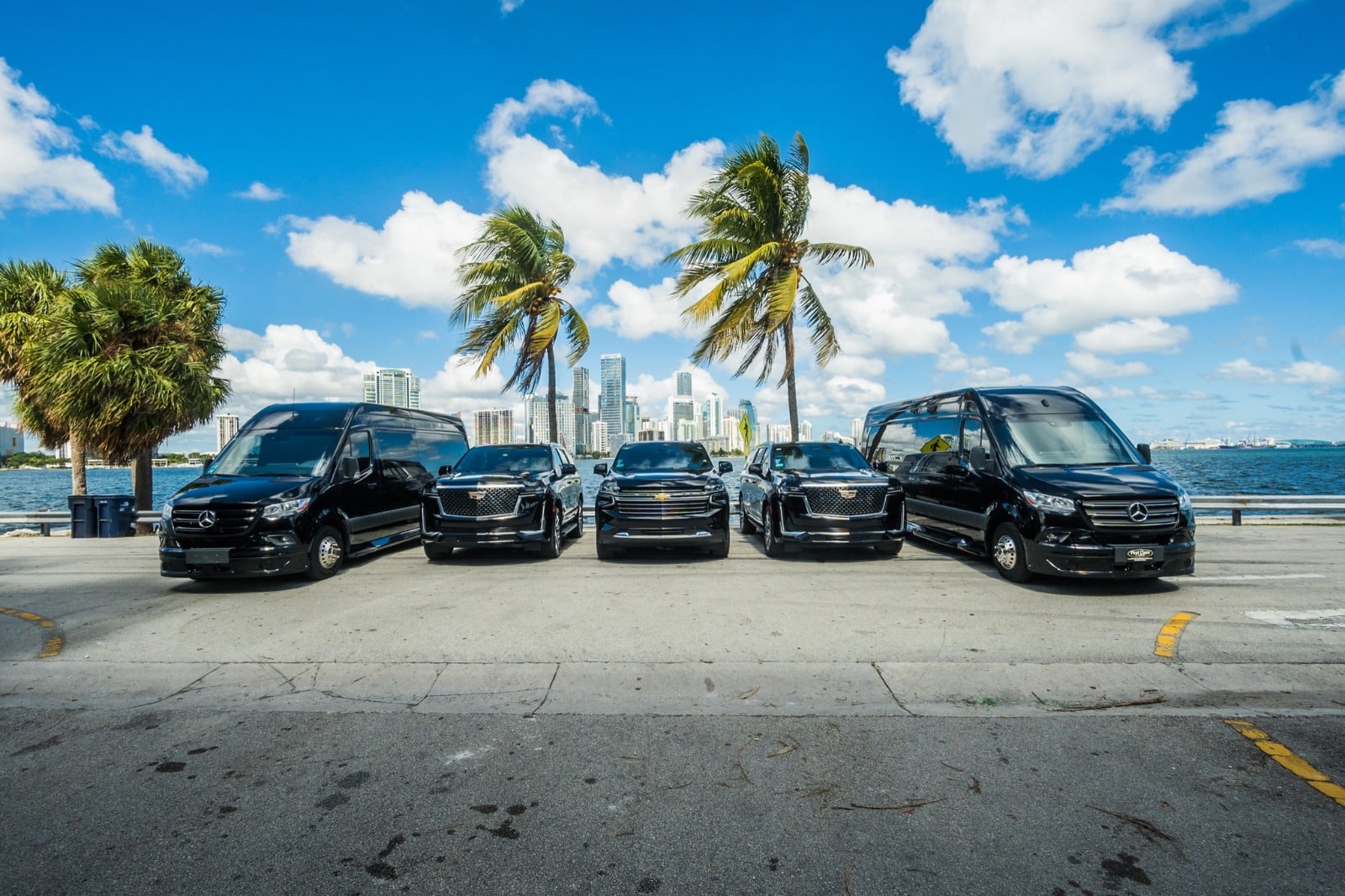 Fleet
When it comes to choosing a limo rental service, not everyone has the same requirements or preferences. In order for the business to provide you with the finest solutions for your scenario, make sure to let them know how many passengers you'll be traveling with. There are vehicles that hold two to three people and larger coach buses that hold dozens.
Customer Service
This person represents the company in question, which is why they are termed a representative. Make sure to inquire as much as you like. Make sure they are ready and prepared to respond to all of your inquiries. To see their team in person, you might even wish to go to their office. In this manner, you may clearly understand the kind of business you are employing.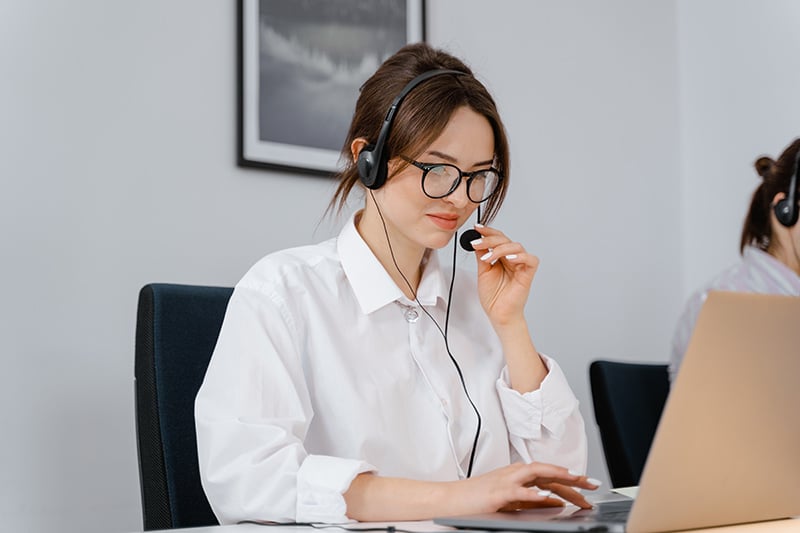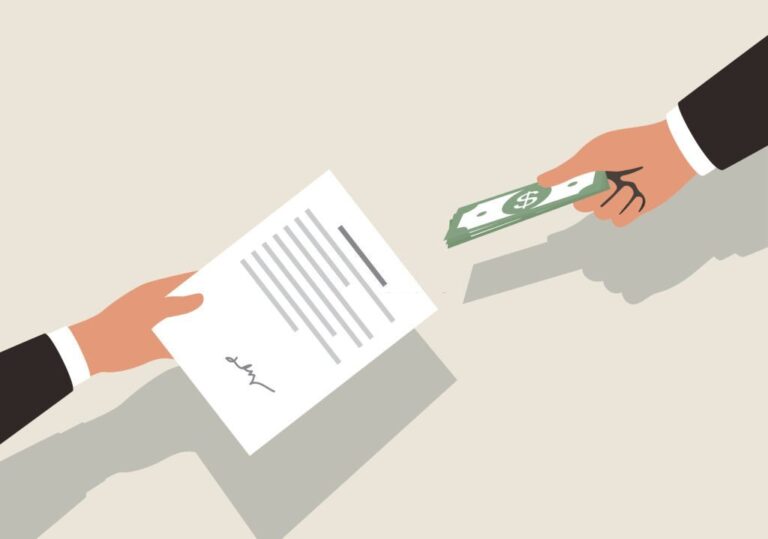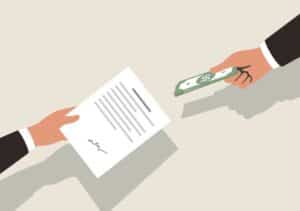 Payments and Contracts
You will likely need to make a deposit at several limo rental providers. This will result in a legally-binding agreement between you and the business. Additionally, they'll probably ask you to sign a document outlining all of their rules.
Staffing
Staffing is a crucial component of every company since it represents how successfully and fast they will be able to serve you. Contrary to the majority of limo rental businesses, Overland staffs their office around-the-clock, ensuring that you can reach someone whenever you call. To ask questions or receive information fast, you can SMS our main line, + 1 305 878 – 1720.
Security and Insurance
When reading the reviews, you should also search for comments made regarding safety. It can be scary to get in a car with someone else. You ought to feel secure knowing that you are in capable hands.