December 22, 2022
Spend Christmas and New Year's Eve in Miami
Check out the top options for celebrating the year's end celebrations in Miami if you plan to spend Christmas and New Year's Eve there.
1. New Years at Bayfront Park
Bayfront Park provides a free party every year and hosts Miami's best New Year's Eve event, which includes a spectacular fireworks display. The island of Biscayne Bay and the structures in Downtown Miami can both be seen, which is a beautiful sight.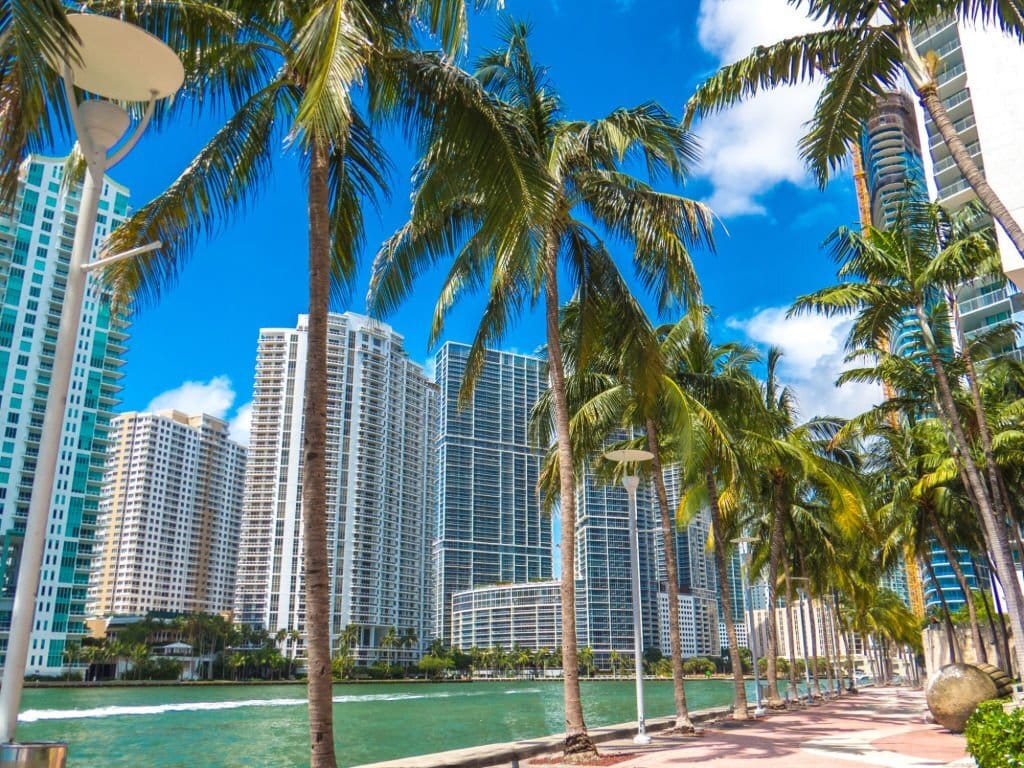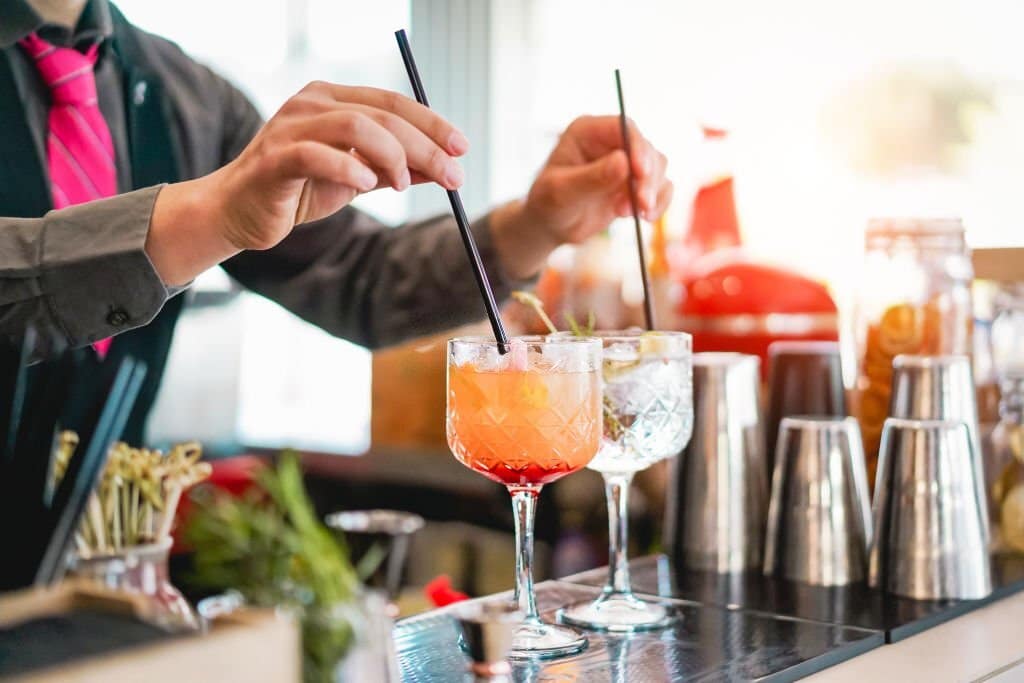 2. Christmas and New Year in restaurants in Miami
Restaurants and bars also participate in these celebrations, however reservations are nearly always required in order to attend. In Miami, some restaurants provide a special menu that includes a full dinner at a set price for Christmas and New Year's. On top of the Epic Hotel, there is a restaurant called Area 31 with a stunning view from which you can observe the fireworks show at Bayfront Park.
Zuma, a top-notch Japanese restaurant, is also located in the same hotel. There are also the more traditional eateries, including Outback, TGI Friday's, and Cheesecake Factory, which are far less expensive and do not require reservations.
3. Christmas and New Year's Eve in Miami – Nightclubs
The top clubs in Miami plan their end-of-year parties and go all out with their Christmas and New Year decorations for those who like a more frantic celebration. A great party that nearly always occurs is a huge pool party at the Fontainebleau Resort that lasts until midnight before people head to a club to celebrate New Year's Eve and party there until dawn.
The best New Year's Eve party in Miami Beach is at LIV Nightclub, but it's also one of the priciest ($200). Cool parties are also held at Mokai, SET, and Nikki Beach, all for considerably less money. Since the parties are so worth it, arrive early to secure your access.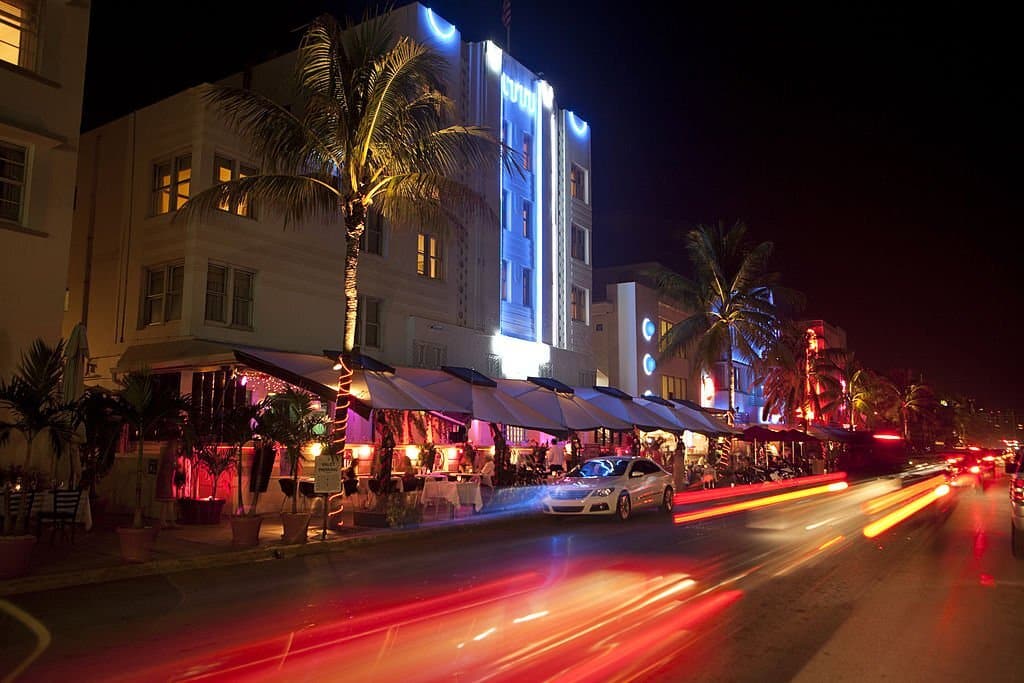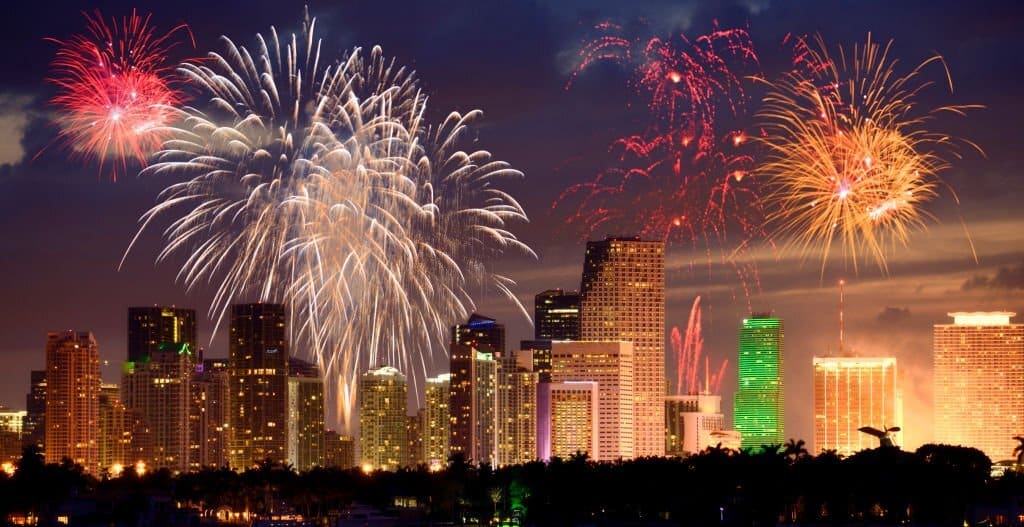 4. New Year's Eve on Miami Beach
Miami Beach is not as busy on New Year's Eve as it is in Brazil, but some people still flock there to see the fireworks and jump over the surf (if you can, watch it at the height of Rua 8th Street).
5. Holidays in South Beach
The New Year's Eve celebration with music and fireworks at Miami Beach, which takes place between 9th Street and Ocean Drive, is one free party option. The busiest street in the city, Ocean Drive, hosts events and parties throughout the year. Christmas and New Year's Eve would be no exception. On this street, expect a lot of lights, music, and celebrations.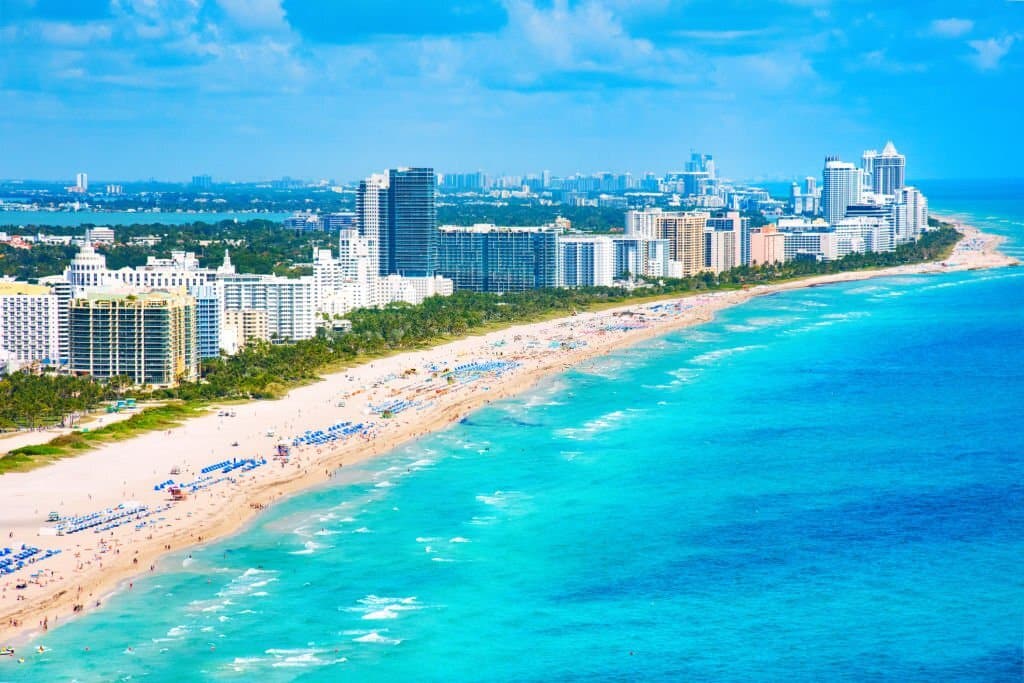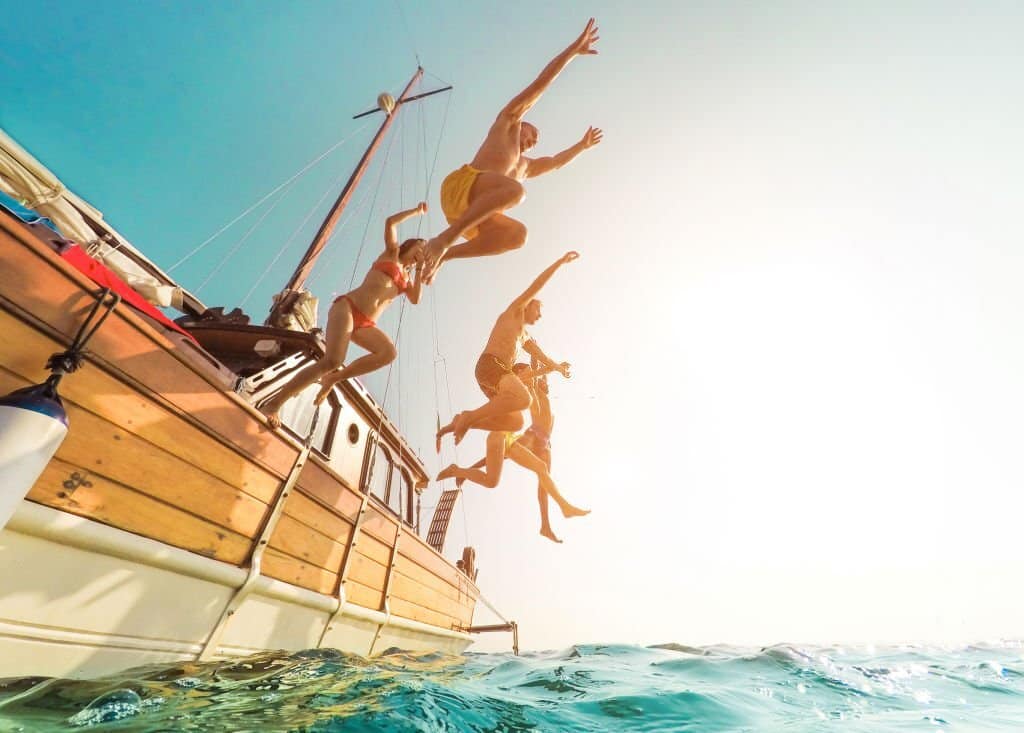 6. Holidays and New Year's on boats
At the end of the year, it's very popular for families and social groups to gather together and take a private boat tour on Biscayne Bay to enjoy the fireworks from a different vantage point.
Did you find our advice on how to celebrate Christmas and New Year's Eve in Miami useful? Why not make your experience better by hiring a limo to transport you around?