January 10, 2023
Key Steps When Planning a Business Trip
A business travel requires careful planning in many different areas. The corporate transportation service is one of them. The location's compatibility with the business's policies, as well as other factors like cost, must be considered while making the choice. In light of this, we have put together some advice to help you select the best  transportation provider for the business trips of your staff.
When selecting an executive transportation service for a business trip, you need take into account a number of factors. Companies have implemented a variety of methods to improve their performance as the market becomes more competitive in order to expand in their industry and stand out from rivals.
One of them is business travel, which is crucial in the search for new business possibilities as well as in identifying and resolving issues with operations in other places. But how to get around the destination? Or even the airport? The answer is easy: corporate transportation.
The reality of corporate travel :
The mobility of the professionals is especially important when organizing a business trip because the traveler is frequently in an unfamiliar setting. They must experience safety and comfort during their stay in order to carry out their obligations for business. As a result, while selecting business transportation, it is vital to pay attention to a few key factors.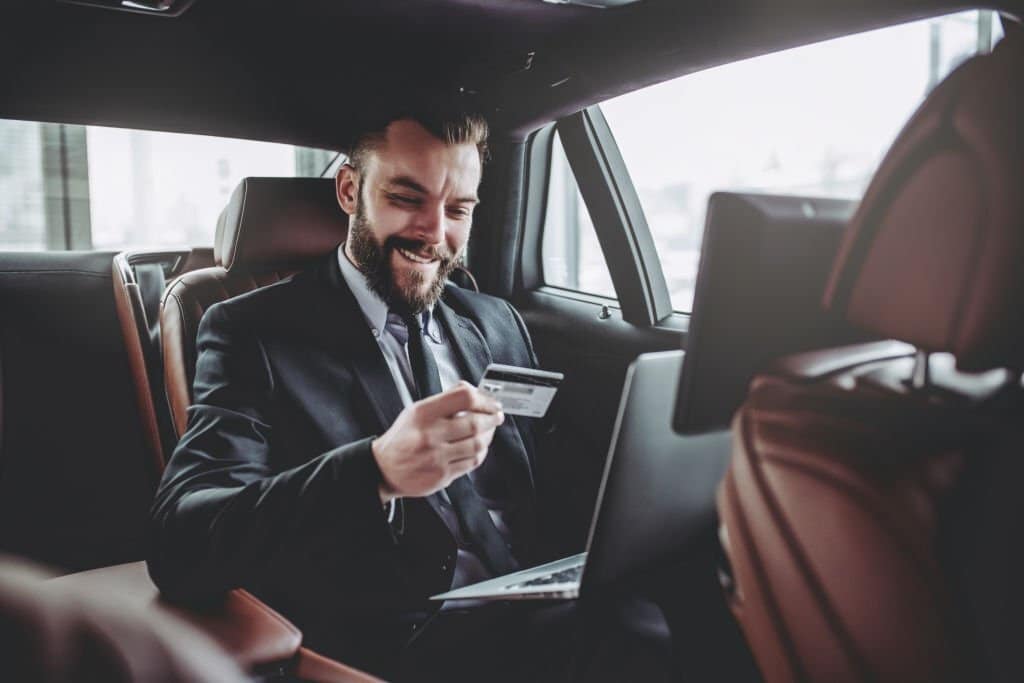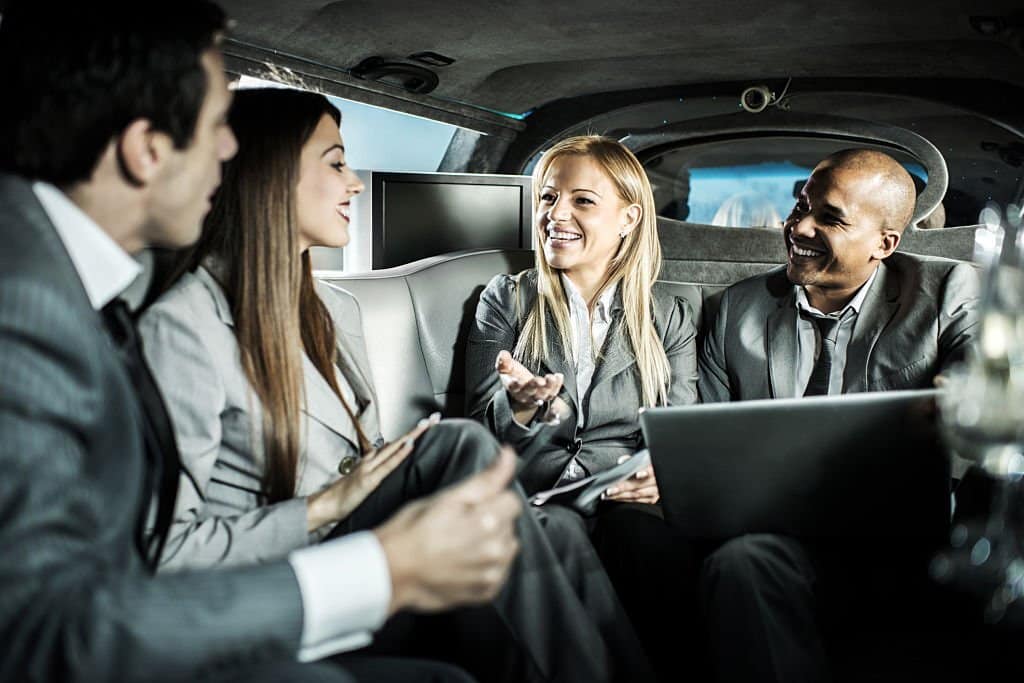 The advantages of corporate transportation :
The level of service offered is one of the key draws in terms of executive transportation. Unlike regular taxis, these drivers are properly trained to deliver the greatest service.
It is possible to reserve the corporate transportation service in advance, specify special needs for the driver, such as speaking a particular language or needing a larger vehicle to accommodate a large party. Everything is done to make the client's trip more convenient.
Qualified drivers :
A reputable corporate transportation provider will guarantee that everything is ideal for handling passengers in the best way. They will help you and ensure that your travel is enjoyable. When organizing a business trip, this is a crucial stage.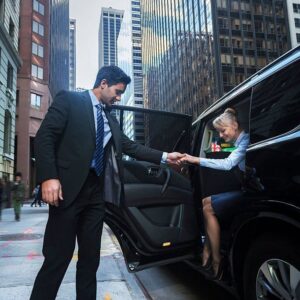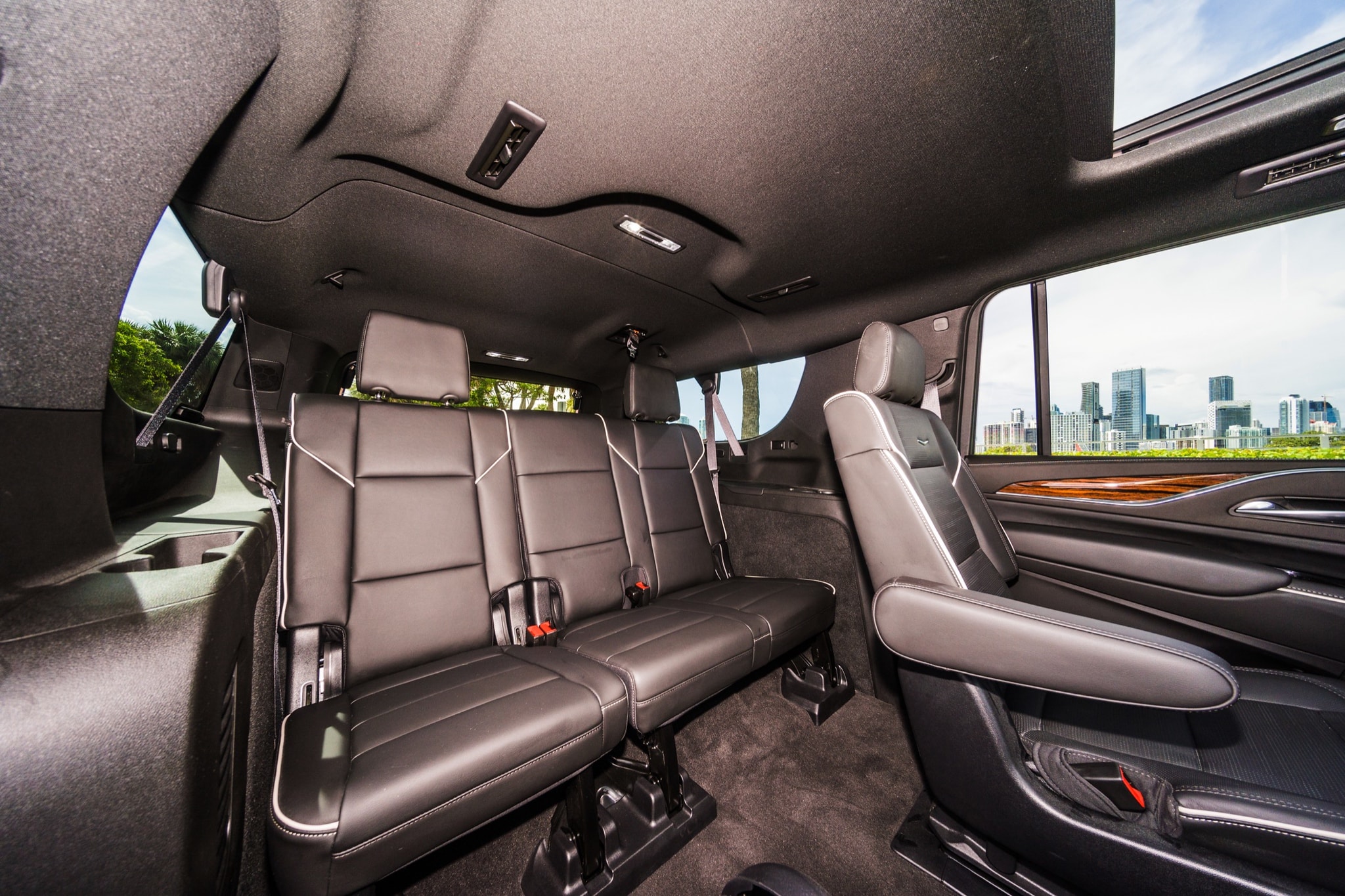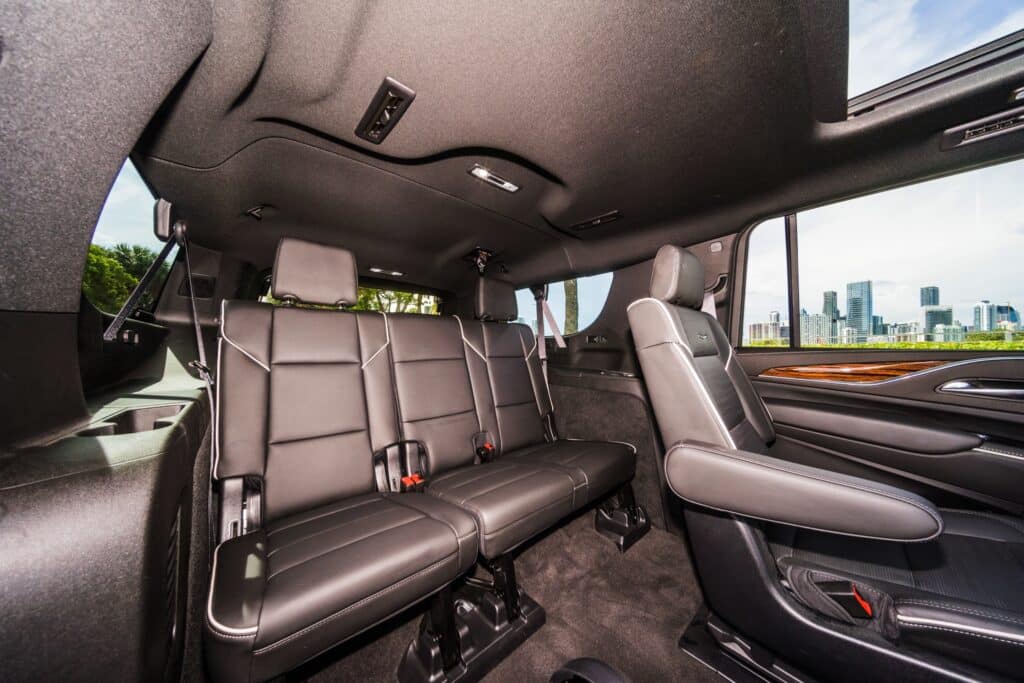 Vehicle conditions :
The vehicles provided by Limo Miami are equipped with the best connection, safety, and comfort available. Daily chauffeur and vehicle inspections, as well as other procedures and internal control systems, make sure that the services we provide correspond to a specified set of quality standards and satisfy the needs of our customers.