February 28, 2023
For any business, making a strong first impression is crucial. Additionally, initial impressions are more crucial than ever in the cutthroat economy of today. Corporate transportation services are becoming more and more well-liked as a means of leaving a positive impression on potential clients and business partners. Read on to find out more about the advantages of employing corporate transportation for your upcoming important meeting or event, as well as how it can help you leave a lasting impression.
Advantages of Chauffeured Service
While many companies use a third-party service or their own internal transportation division, an increasing number are turning to chauffeured services to offer corporate transportation. Using chauffeured services has a number of benefits, including: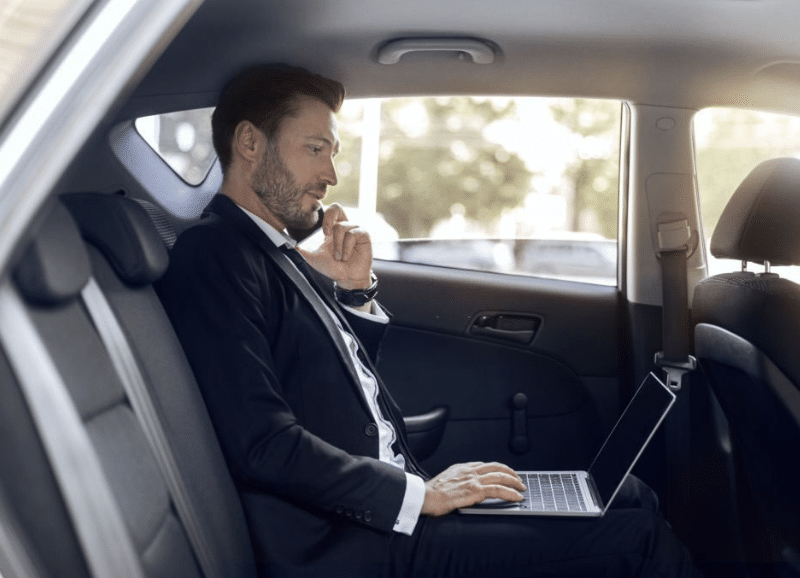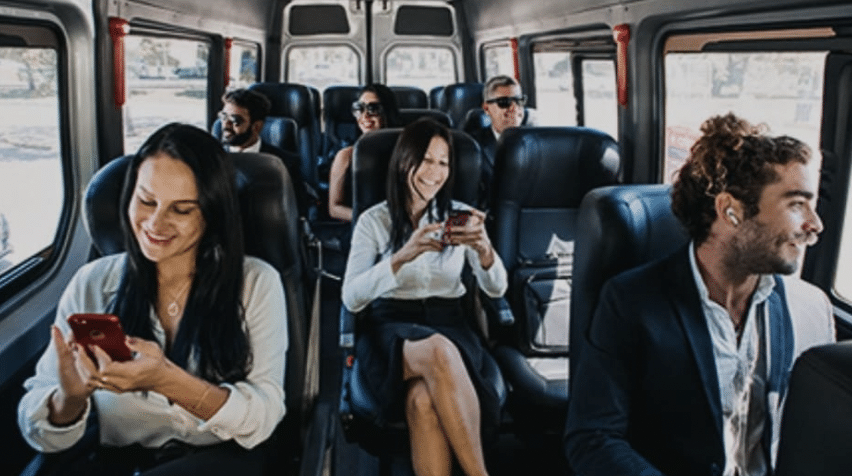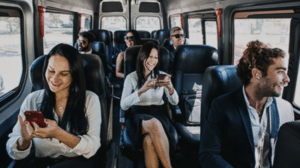 1. Professionalism and reliability:
Your employees or clients will be picked up on time and transported safely to their location thanks to the professional nature and dependability of chauffeured services.
2. Impressive first impression:
A limo may leave a wonderful first impression on prospective customers or business colleagues.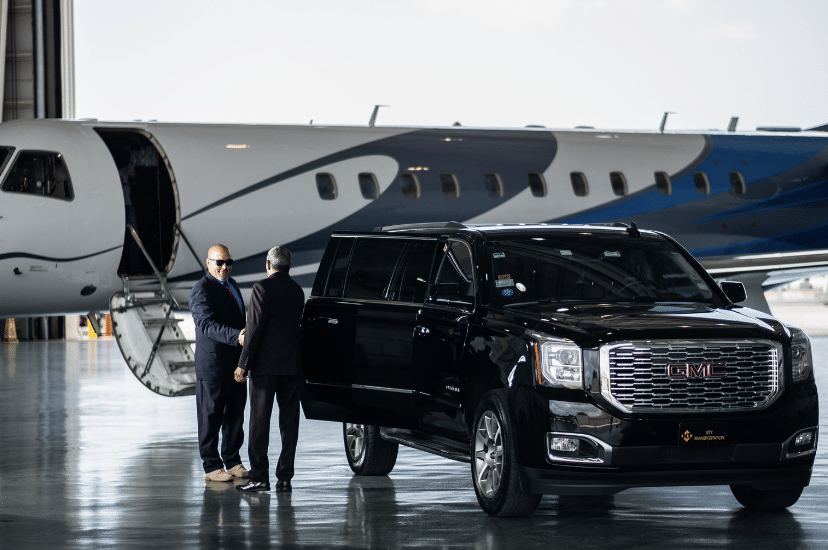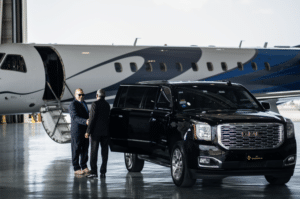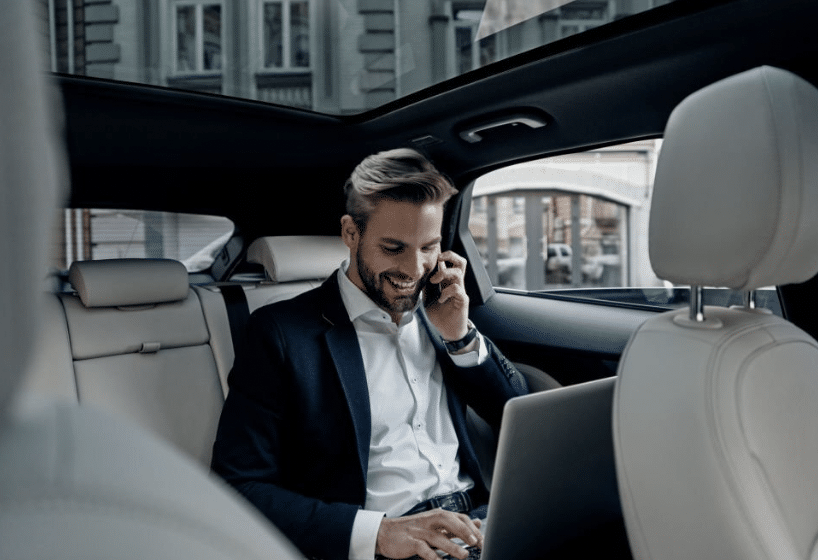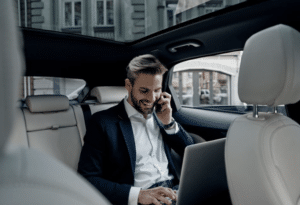 3. Flexibility and convenience:
With chauffeured services, you may adapt your transportation requirements to fit your schedule with flexibility and ease.
4. Stress-free travel:
Traveling might be stressful, but when you have a driver, you can unwind and enjoy the trip while they handle the driving.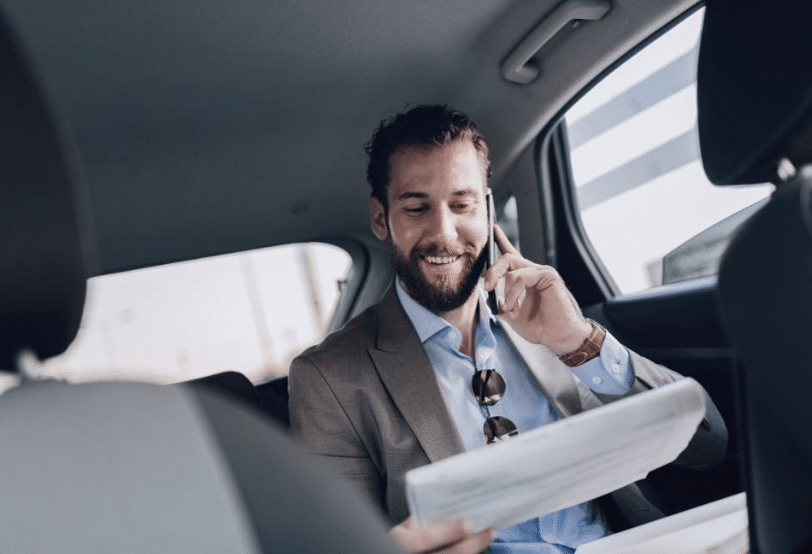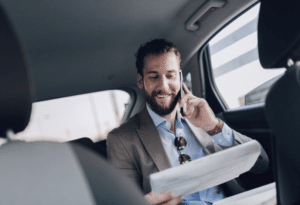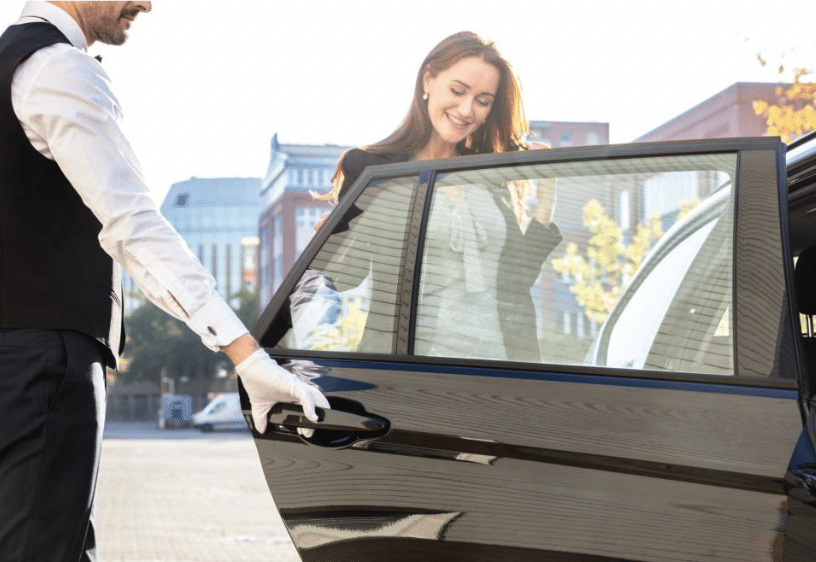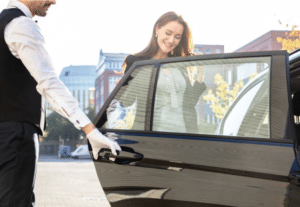 5. Safety:
With a chauffeur, you can be sure that your clients or staff will be safe during their journeys. Safety is always the main priority when it comes to corporate transportation.