March 19, 2019
Luxury Chauffeur Service in Miami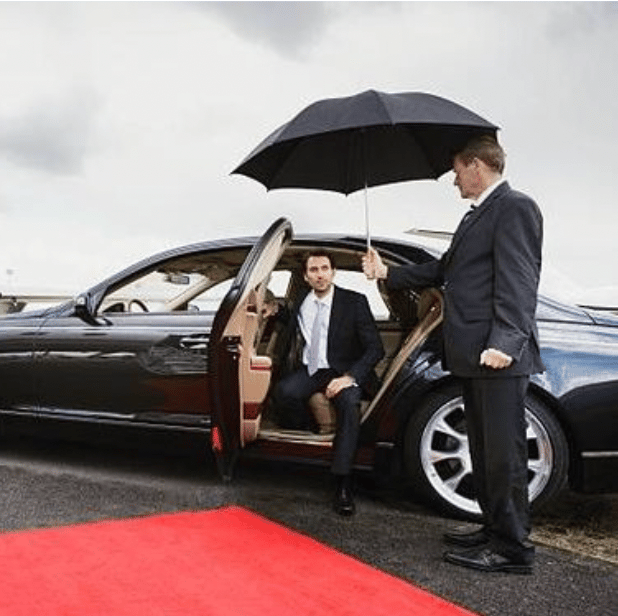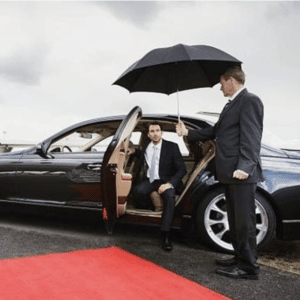 Being able to find the right Miami chauffeur can be of great importance when navigating through important and stressful periods at home or work. In difficult and crowded times you have to rely on impeccable service and have confidence in the driver. Let's take a look at some of the things that really matter to our business clients.
Comfortable Riding
Two important factors that we must not forget are passenger comfort and driver skills. Each company must look at how they can make passengers feel more comfortable, and that's what we did.Here at Limo Miami Chauffeurs, we care about the comfort of passengers in our company, because knowing about how you feel is very important to us. Pleasant experience makes the world a difference and we know it. To make you feel more comfortable, we make sure that our vehicles are spotless and odorless. Our chauffeur drivers are professionally dressed all the time and ready to help whenever they need it. To ensure the best quality, we try to employ highly qualified and experienced drivers who will ensure smooth and joyful ride with a chauffeur.
Miami Chauffeurs
Luxury Chauffeur Service guarantees elegant and luxury ride.  You can choose from a luxury sedan, limousine, or executive van. All of vehicles are usually fitted with amenities such as a cold water, comfortable seats, a TV, etc. These offerings turn a regular ride into a luxury one. The services offered aren't just limited to a luxury car or specific amenities. Chauffeurs also clean and stock the vehicle after each ride, ensuring that the car is germ-free and that the passengers have everything they need. You rarely get such services from ride-sharing apps or taxi drivers.